Nowadays, there are so many pool service companies that choosing who you will trust to maintain your pool becomes a difficult task. What you must know is that not all pool service companies offer quality service. Or, if they do, they might not be what you are looking for.
That is the reason why you must choose wisely. To do this, you must be very careful in choosing. You should take your time and don't rush the process. The very important and helpful thing you can do to know whether a certain pool service company is the best for you is to ask them questions before hiring. 
Here are some questions that you might want to ask your pool service company during the interview process.
What Are the Services You Are Offering?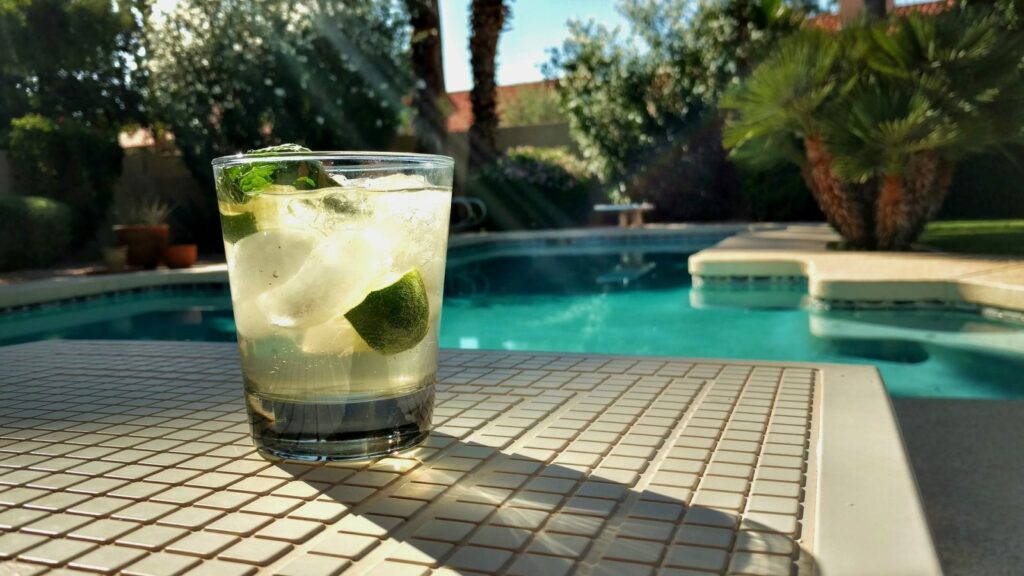 The first thing you must ask a pool service company is what services they are offering. This way, you can instantly know whether they can give you what you need when it comes to pool maintenance. 
If they mention every pool service but do not mention the only thing you are looking for, it is best to ask them if they also offer the service you want. Here you can immediately decide whether to continue interviewing this particular pool service provider or it is time to move on to another candidate.
No matter how great a pool service company is, if they do not have what you need, it will be useless to hire them in the first place. That is the reason why you should ask this question first thing during the interview. If you do this, it will save you a lot of time. 
How Do You Handle Customer Service?
If you established that the pool service company you are interviewing offers all the things you need for your pool, the next thing you should ask them is about their customer service. First, customer service is a very important factor in a successful business.
No matter what industry you are in, it is crucial to have great customer service. Ask the company how they handle customer services such as inquiries, complaints, and the likes. Are they friendly?
Do telephone calls get answered right away in a polite manner? The customer service of the pool service company you are going to hire should be able to answer questions instantly. Plus, it should be able to schedule emergency repairs if needed. 
How Much Your Service Cost?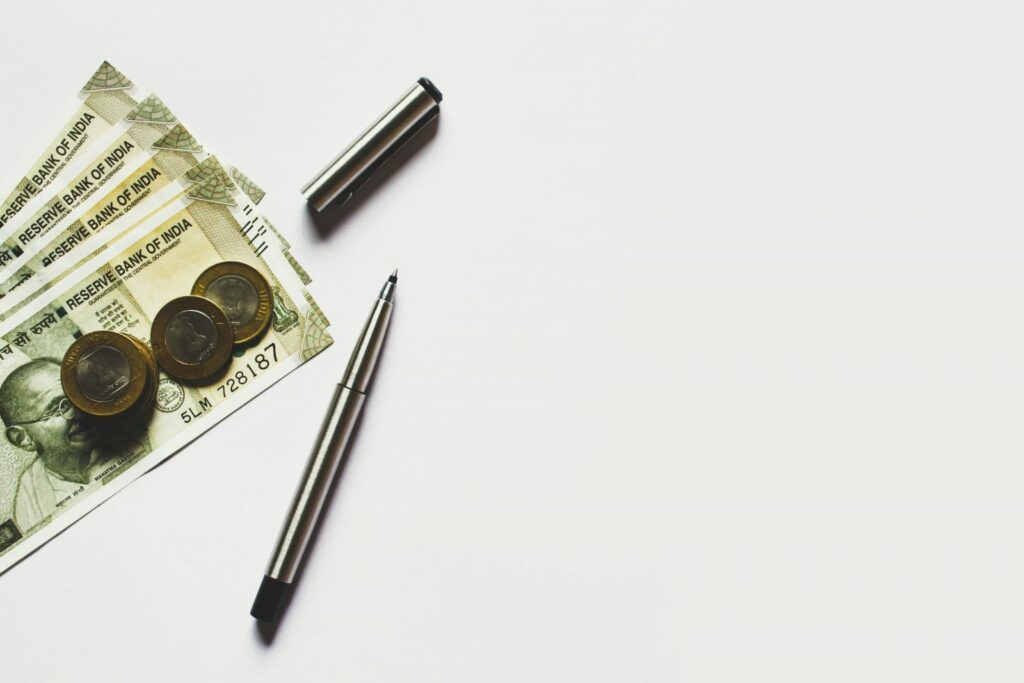 The next big question that should be asked during your interview is the price. Before you start a contract with a pool service company, you should know the price of their service first. Set a budget that you are willing to spend for your pool's maintenance.
If the company's service cost is within your budget range, you can consider hiring them. However, if they give you a price above your set budget, it would be best to give them your figure. After that, see where the negotiation goes. 
Moreover, it is still best to look for another option that provides the same services but at a lower price. With all the available options you have today, you can indeed find the best pool service company that suits your needs and budget.
Who Are Your Customers?
Now it will come down to references. Once you establish that a particular company is what you need, it is now time to ask for proof of the quality of their work. Ask who their customers are and ask them if you can talk to someone as a reference.
It is best if you can talk to at least one of the company's previous customers. This way you can ensure that you will get nothing but the best pool service you can get in Arizona. A company that is confident with their work will not hesitate to give you a reference. This is because they know that the client will be all praises about their outcome.
If not, you can ask the company for some customer feedback. However, customer feedback nowadays can be easily accessed online. So, it is still important to conduct your research about the company. 
Additional reminder, not because the company claimed they work for a person's pool means that it is true. Anyone can name-drop all they want. This is why it is crucial that you reach out to the references provided to you and talk to them yourself.
How Often You Will Come?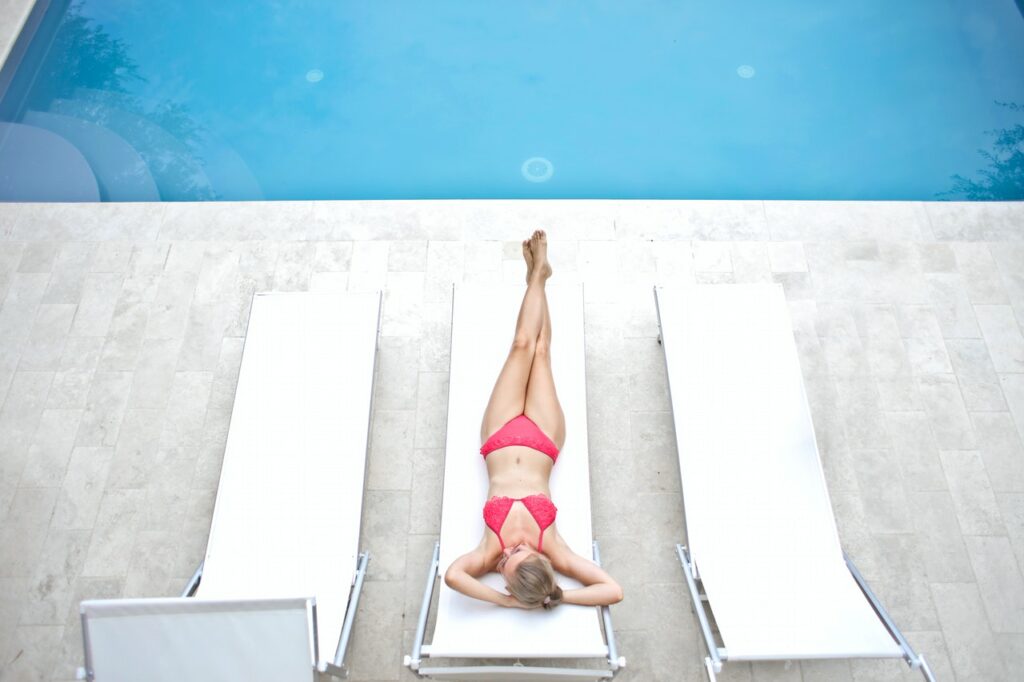 Another important question you should ask the pool service company is how often they will come and maintain your pool? Knowing the frequency of their work to your pool is important in deciding whether the company is the best for you. 
Knowing when they will come to your property is also vital so that you can be prepared. Ask them if they are going to work on your pool once a week or once every two weeks. You should also ask them the day of their scheduled maintenance so that you will not be going to use the pool.
You do not want to be surprised by the pool service provided during your pool days. It will be a disaster if you and your family's enjoyment gets disturbed just because you do not know the exact schedule of your pool maintenance.
What Work Your Pool Needs?
Now that you know the frequency of their visit, you can ask about the work to be done for your pool. Ask them what services your pool requires. You can also give them a list of what you want or what you are expecting from them.
Knowing what work they will provide is also a great way of knowing whether what you will pay will be worth it. Additionally, if you know what job they will do for your pool, you can monitor their work on-site and instantly recognize any inconsistency. 
Ask These Questions to Acquire a Long Term Relationship
When hiring a pool service company, it is best that you hire the one that will stay for a long time. With these questions, you can increase the chance of hiring one of the best pool service companies in Arizona. Once you do you can be sure that this company will serve you for a long time.