Pool cleaning companies are established to help pool owners save time and effort in maintaining their swimming pools. Instead of spending their free time cleaning out, they could just enjoy it with their family or friends.
However, choosing the best pool cleaning company in Arizona can be overwhelming due to the fact that there are only a few companies that provide quality service. Here are some tips you can follow in making sure that you will hire the best pool cleaning company in Arizona.
Do a Background Research on the Company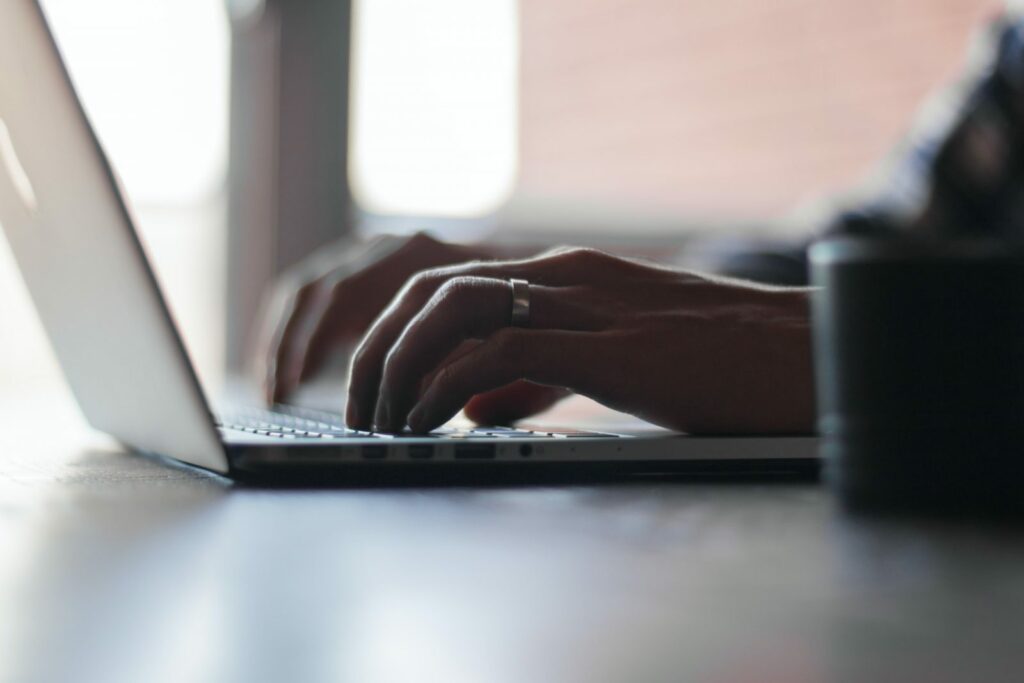 The first tip that you must remember is to do research about the pool cleaning company you are planning to hire. Research is the best tool for knowing whether a person or a company is worth every single penny.
You can take advantage of the internet and start your research there. Check for customer reviews that are usually available online. You can as well contact the company directly and ask about their experience and look for credentials.
A trustworthy company should be capable of providing you with whatever you ask. Thus the gesture will show how confident they are with their services. Here at Aloha Desert Pool, you can make sure that your pool will be squeaky clean, and safe for your family to use. Don't take our word for it and check out our customer's feedback and see it for yourself.
We are confident that we provide the best pool cleaning services in Mesa, Gilbert, Queen Creek, Chandler, and surrounding areas. Our company is family-oriented so for us, the safety of your family should be first.
Ask about What the Company Is Offering
Not because you have proven that a specific pool cleaning company in Arizona is the best you still must know whether they are offering the service that you need. Do not hesitate to ask the company upfront about the services they offered or if they have a package.
It is important that you know what kind of services and packages the Arizona pool cleaning company you are going to hire offers. Aside from knowing they got what you need, you can as well be aware of what other services you can acquire from them.
Packages, on the other hand, will help you save money on pool maintenance and they can help you ensure that your pool gets the maintenance it needs, not just what you think it needs. Once again, do not hesitate to ask and negotiate the pool maintenance package the company offers.
You can as well ask for a recommendation and the pool cleaning company will gladly help you out. Pool cleaning professionals like ourselves are well-knowledgeable when it comes to what a pool needs based on several factors. It is why asking for assistance in picking the best package or services your pool needs is vital.
Request Price Quotations from Multiple Companies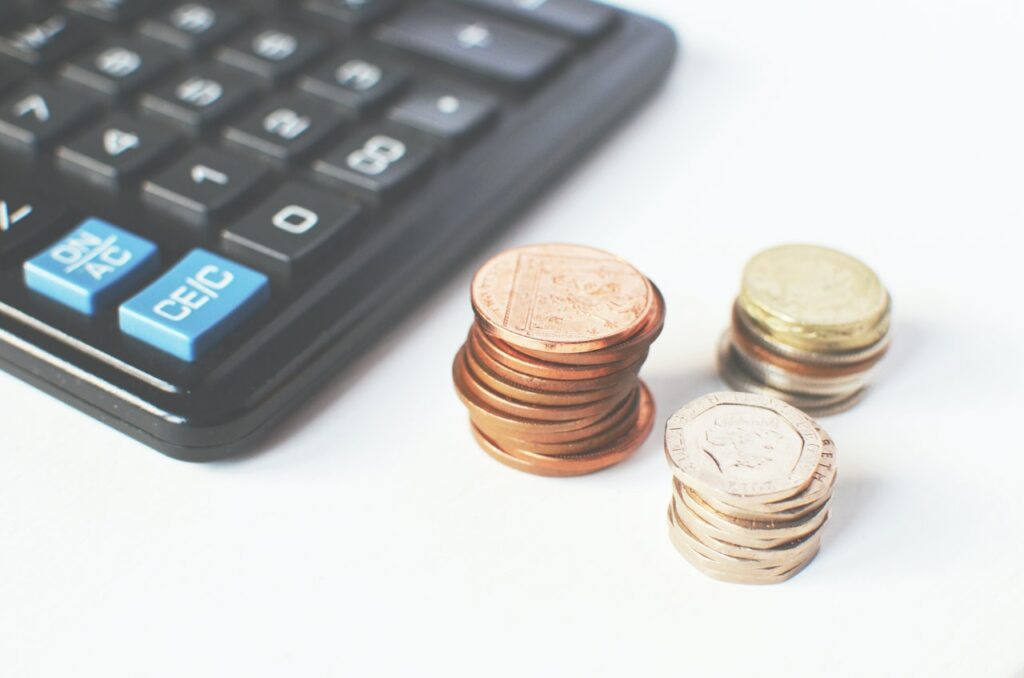 Collect all the pool cleaning companies in Arizona and ask for their price quotation. Once you get hold of the information you need the next thing you do is to compare all of it.
Choose a pool cleaning company that is charging their services with a price just right that it won't break your bank yet you still get the quality result.
Additional thoughts to consider is that the price of the services a pool cleaning company imposes should depend on the number of years of their experience. Experienced pool cleaners tend to charge a bit higher due to their acquired skills throughout their career.
Newbie pool cleaners will only charge cheap because they do not have sufficient experience yet and are still building their name and reputation.
When comparing rates, you must have at least three prices from different companies. If you have more companies to include in the comparison feel free to include them but never go below three companies.
Also, take into account that pool maintenance is not a one-time expense. You will have to spend money for it weekly, monthly, or quarterly so it is best to choose a rate that is according to your budget.
Ask For Referrals from Family or Friends
One of the best-known ways of acquiring the best company is through referrals. An individual will only refer a person or a company to someone if they have used the service themselves and were satisfied with it. This does not only apply to pool cleaning companies but also to other companies and service providers.
If you are still in doubt and want to get a recommendation from a person you trust then you might want to go this path. However, you must once again remember to consider the price and the services offered before hiring a pool cleaning company even if it is referred by someone you trust. It may work for them but it may not work for you the same way.
Use the Trial Period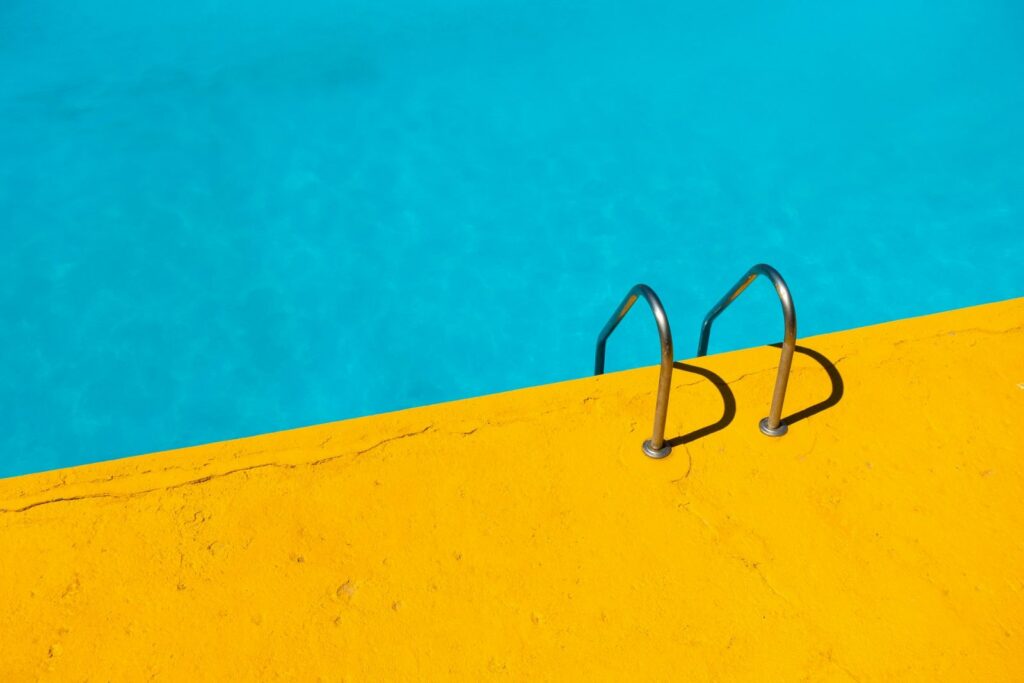 Before committing to a pool cleaning company, you must have to try their services first. If the company offers a trial period then grab it. If it doesn't then you might want to acquire a single service first before taking the packages for a specific time period.
This way you will not commit to the company yet you can still experience their services firsthand. Trying out the service first will surely help you decide on choosing the best pool cleaning company in Arizona. Once you do not like the result then you can just walk away and look for another company.
The things you must watch out for during the trial period are:
Politeness and manners of the people involved.
They work hard and put their work time to maximum use even with minimal supervision.
Punctuality
Updates you regarding their progress.
Provides suggestions that will improve your pool or their service.
Accomplished the project on time and delivers what they promised.
Start Your Hunt Now!
Now that you learned a few tips in choosing the best pool cleaning company in Arizona, you are now ready to start your hunt. However, if you want to cut your hunt short, save your time and effort, and just contact Aloha Desert Pools and we will be very happy to serve you.