Having a pool at home will give you a chance to enjoy it with your family and friends anytime that you want. However, owning a pool has its associated responsibility that most pool owners are too busy to undertake. That is where a pool cleaning service company like Aloha Desert Pool comes to the rescue.
If you haven't known, there are so many benefits to you hiring a professional to clean your pool. Check out the advantages you can get when you opt to let a professional cleaning service maintain your pool for you.
Helps Save You Time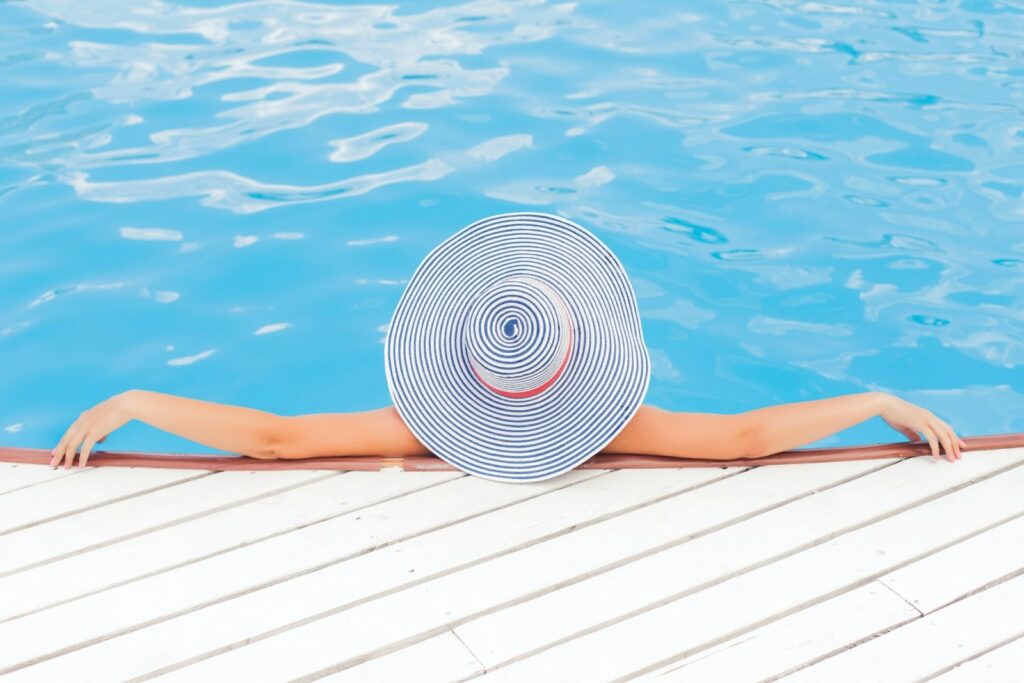 Let's face it, cleaning a pool is a very tedious job. It will take a lot of your time that you should be spending with your friends or family. It is one of the downsides of maintaining your pool by yourself. 
If you hire someone to do the dirty jobs for you, imagine yourself relaxing in your room, playing with your kids, or watching your favorite game on TV instead of working hard to clean your pool. Your time is valuable, and you do not want to waste it to do something that others can do for you. 
It would be best if the only time you spend in your pool is swimming and enjoying it, rather than cleaning it. This alone is enough reason why you must hire a professional pool cleaners service in Mesa, Arizona. 
You Will Have Options 
An expert pool cleaning service can give you options like which area of your pool is causing trouble and needs extra maintenance, or how often you want them to service the pool. One of the best things in hiring a professional pool cleaner is that they already know what to do with your pool the moment they knock on your door.
It is up to you how much maintenance you need for your pool. You can have an option to let the pool cleaning service company maintain your pool once a month or once a week, or even several times a week. The good news is that the cleaning service company will help you understand what your pool needs and they will recommend how often it should be cleaned to keep it well maintained and looking its best. Then together you can come up with a plan that works best for you.
No More Stress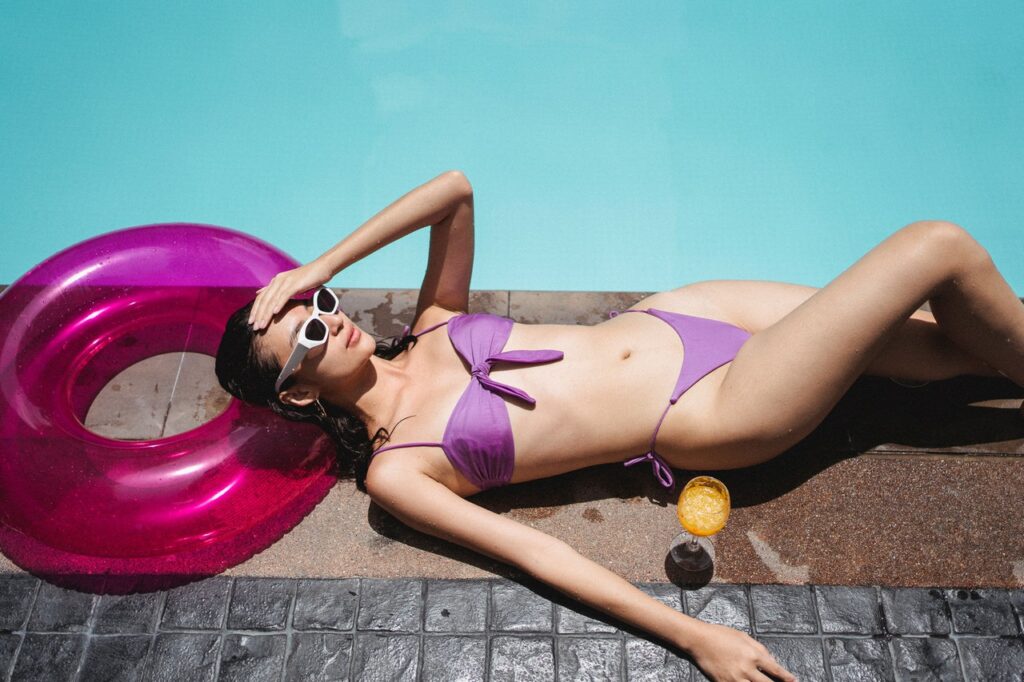 Pool maintenance comes with a lot of stress and hassle. However, if you let the experts do it, you will surely do yourself a huge favor. If you have already attempted to maintain your pool on your own, you for sure already know what I mean. But, for those that haven't experienced it yet, you shouldn't put yourself in such a situation.
There are so many things you must do to clean your pool. It is not just taking out the dirt in the water or adding chemicals, nor draining the pool and putting in fresh water. There is so much more than that if you want to make sure your pool is clean and safe to use, for you and your whole family.
Keep Pool Equipment In Good Shape
Aside from making sure that your pool is in good shape, you must also make sure that your pool equipment is well maintained and running properly. Unfortunately, most pool owners only have limited knowledge about proper maintenance, especially when it comes to pool equipment. If the pool maintenance itself is tricky already, pool equipment maintenance will surely frustrate you. 
When cleaning a pool, you must not let a single stone unturned. If you do, the chances that all your efforts, stress, and expenses will go to waste, is high. There is also a considerable chance that you damage the pieces of equipment if maintained the wrong way, and it will surely cause you a fortune. Avoid these scenarios and let the knowledgeable handle them. Pool cleaning services already have a huge experience in maintaining pool equipment, so you will never have to worry about a thing. 
Right Balance of Chemicals in The Pool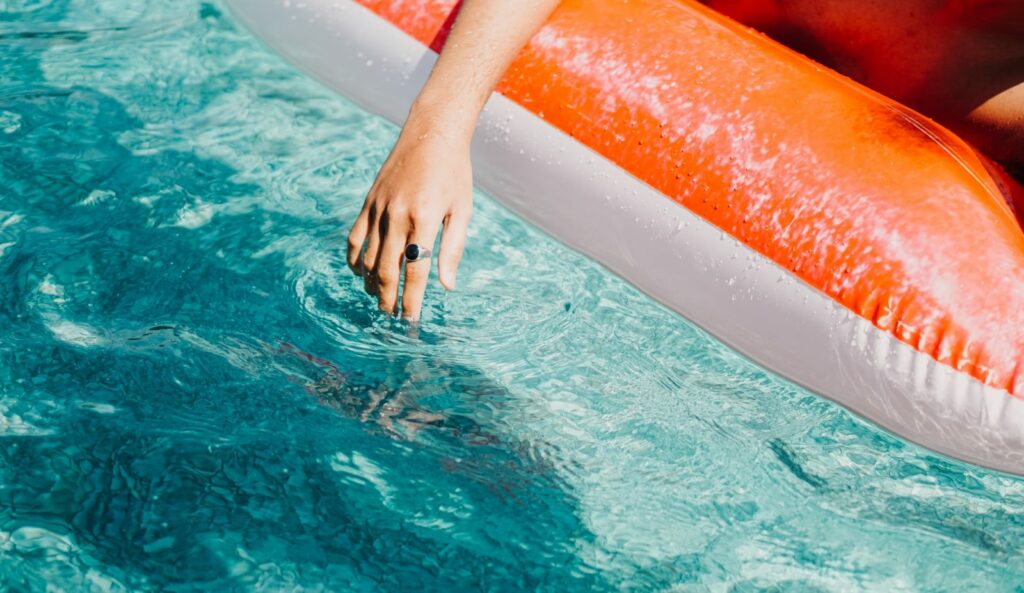 Your pool must have the right balance of chemicals for it to be safe for swimming. This is a complicated stage of maintaining a pool, and pool owners do not have a single idea of the proper balance of chemicals their pool should have. This is the time where the expertise of a professional pool cleaning service becomes more beneficial to you. These professionals are well equipped and knowledgeable when it comes to balancing your pool's chemicals. 
They know what type of chemicals they should use, which can be combined, and how much of each should be added to your pool. These professionals will consider so many factors when adding chemicals to your pool and they are only the ones who know the proper chemistry. Never attempt to mix chemicals on your own, as it can be very hazardous to you and your family. Do not risk your safety when you have an option to let the experts do it. 
Your Pool Will Be Properly Inspected
Maintenance is not the only assistance a pool cleaning service provides. They also give your pool a thorough inspection as a part of the maintenance service they are providing. These people will make sure that your pool equipment, floorings, walls, water features, and other components of your pool are in good shape. They will inspect your pool regularly so that they will know what to do. 
When they notice any issues with your pool, they can report it to you. They will also provide you with solutions on how to fix the problems. This way, anything that arises will be taken care of as soon as possible and prevent it from escalating, which can cost you a lot more money. 
No More Missed Cleaning Schedule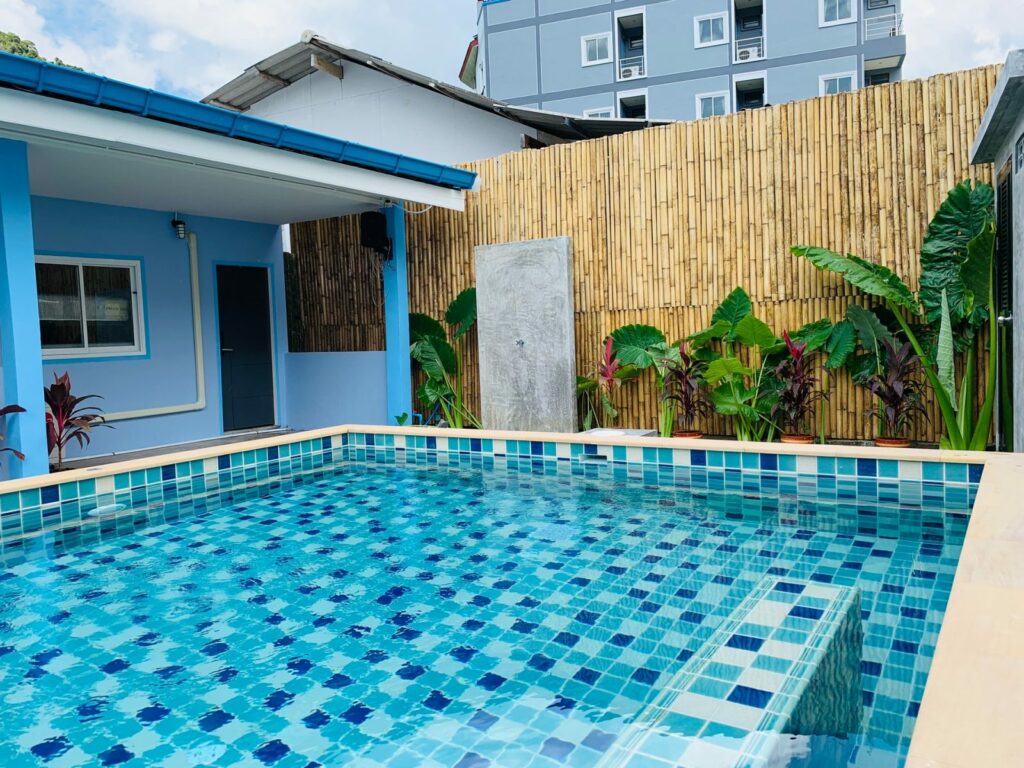 A pool cleaning service can provide you an option for regular maintenance. This is where they schedule pool maintenance regularly according to your preference. Once you already have an agreement with the pool cleaning service company, your pool will be cleaned on a regular basis. 
There are no more times you will forget about your pool maintenance because the cleaning services will be the ones who come and do it for you. Even if you are out of town, you can authorize the pool cleaning service to carry out the maintenance so that you can come home with a clean and functional pool. 
Take Action Now!
What are you waiting for? Stop what you are doing, stop stressing yourself out and stop causing damage to your pool equipment and call Aloha Desert Pools, the leading expert pool cleaning service in the Chandler-Gilbert-Mesa areas of Arizona. Or you can spare yourself for the long process of choosing and message us directly for a pool maintenance schedule.