There are so many companies offering a pool cleaning service, making it difficult for you to pinpoint who is best or who is not. Therefore, when acquiring a service, you must choose the best so that you can get the value for your money. 
When looking for a pool cleaning service company to maintain your pool, you should follow these tips to ensure that you will only hire the best. 
Do Your Research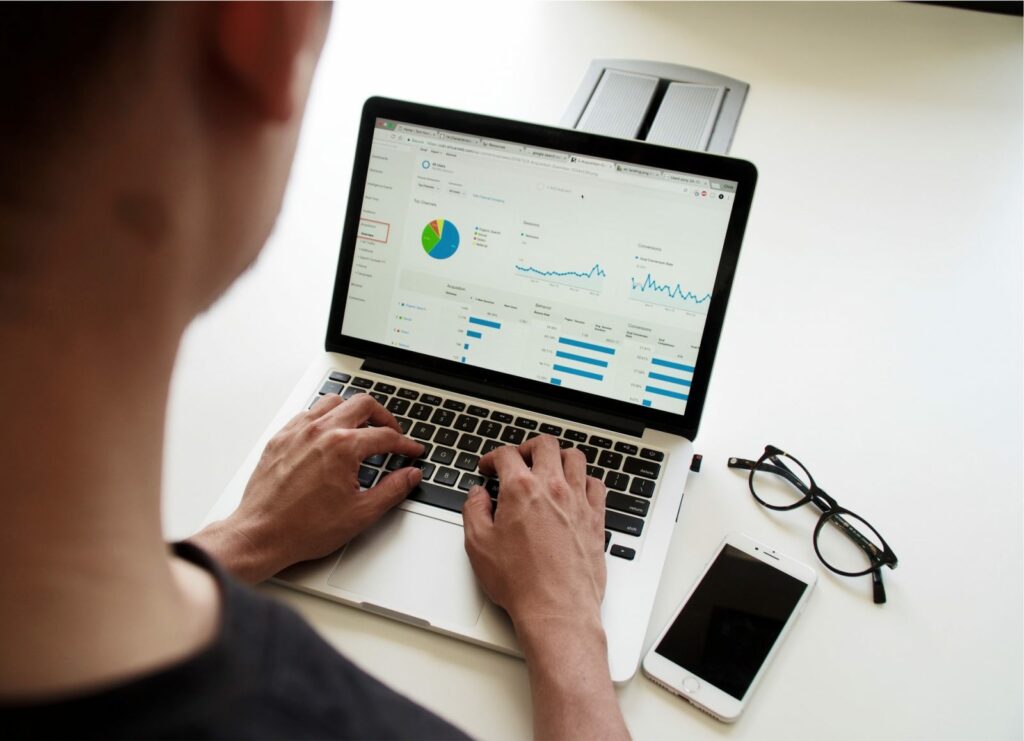 Googling the words "swimming pool cleaning service near me" is not enough to find the best pool cleaning company. You will need to do thorough research to ensure that you will spend your hard-earned money on the best service. 
First, you must check their experience and track record. The pool cleaning service company should be able to provide proof for these successful operations if you ask them. 
Maintaining a pool is a difficult job. That is why hiring an experienced company will assure you that they know what they are doing or how long it will take to complete the job. It is best to check out pool cleaning service companies that have a good reputation. 
To do this, you can visit the company's website, check out the about page, and look for information that will tell you how long they have been doing the service. 
Another thing to look for when doing your research in choosing the best pool cleaning service is to look for customer reviews. Customer feedback is the best tool that you can use to know whether a company is doing well or not. 
Both happy and frustrated customers love to voice out their experiences online. So, it is best to check some customer reviews online for a specific pool cleaning company. 
Great Customer Service 
Another sign of a good company is if they have good customer service. Having excellent customer service means that they value their customers and want only to give good service. 
You can indeed find signs that a company is the best through customer reviews or their websites. Yet, you will instantly know that a pool cleaning service will make you a priority by the way they treat you. 
A good customer service person should try their best to answer questions from customers or provide advice about pool maintenance. They should also be willing to go the extra mile to make their customers happy. 
Customers should also feel that they are welcome to contact customer service anytime and have a great experience talking to the representative. 
How a pool cleaning service company handles their customers via their customer service will give a hint on how they deal with customers in person. If you feel comfortable talking to the customer service, then that company deserves to be considered. 
Inquire About the Services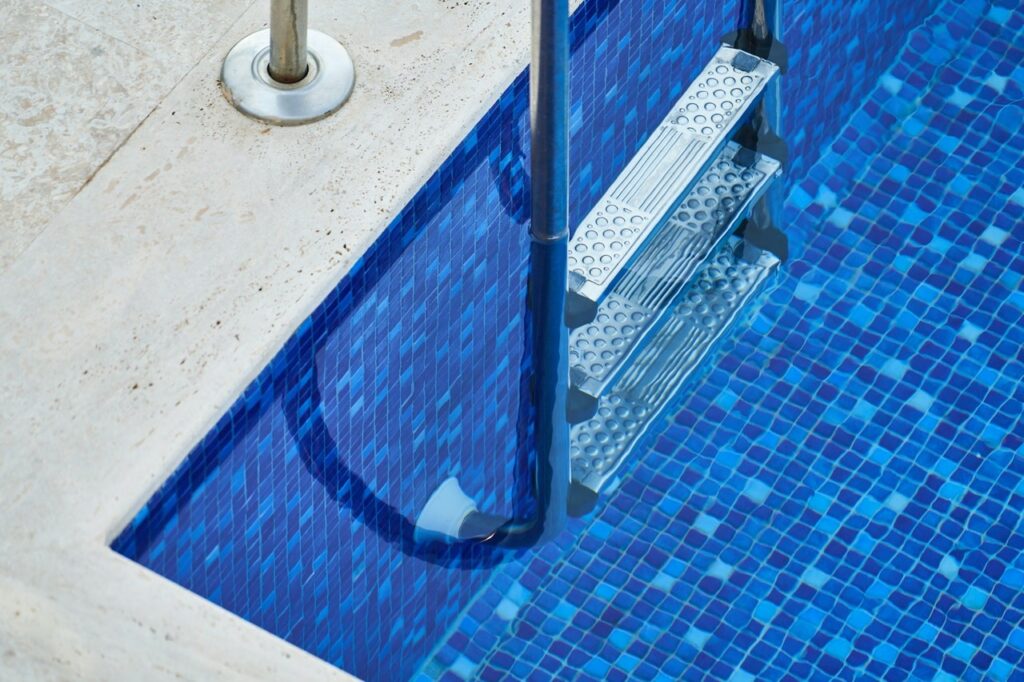 The pool cleaning service company you will hire should be able to provide you with exactly what you need. You have to keep in mind that not all pool cleaning companies offer similar services. Therefore it is best to ask first about the company's services and see if they offer what you are looking for. For instance, Aloha Desert Pools offers services such as:
Pool repairs
Acid wash
Chlorine bath
Tile cleaning
Bead blasting
Pool draining
Weekly pool service
Saltwater pools
If we offer what you need in service or repairs, do not hesitate to contact us now. You can rest assured that we will provide the best value and experienced technicians. 
Ask For Referrals 
Word of mouth is the best way to know how good a pool cleaning service is. You can ask a friend, a family or a neighbor that has a pool for a referral. They should already have someone maintaining their pool and have a good feedback with their service. 
Use these referrals to create a list of companies and check each of them. Choose the one that you feel can provide you with the best service that you require. Of course, you must always choose a pool cleaning service that cares for you and your pool. 
Ask For Quotes
Asking for a price estimate will also provide you with a great idea of who to hire. Ask for a quote for the service you want to acquire. Usually, the company will inspect your pool, your system, and your water for a more detailed estimate. Once you have collected different estimates from pool cleaning service companies, you can start comparing them. 
However, it would be best not to depend solely on the pricing when deciding who to hire. The most important thing here is that the company provides satisfaction with the service they provide. Therefore, the price estimate should only be a small part of your deciding factor. 
Try the Company First
You would never know how good a pool cleaning service company is until you try them out. Choosing the best is a bit of trial and error, so do not be scared to try a service to know how good it is. Take note of the things that makes them the best pool cleaning company like:
Do they show up on time?
Are they polite and well-mannered?
Do they provide suggestions?
Do they make the best out of their time even with little to no supervision?
Do they deliver what they promise?
If a company does all of the above mentioned, you can hire them to maintain your pool regularly. 
Cut Down on the Long Process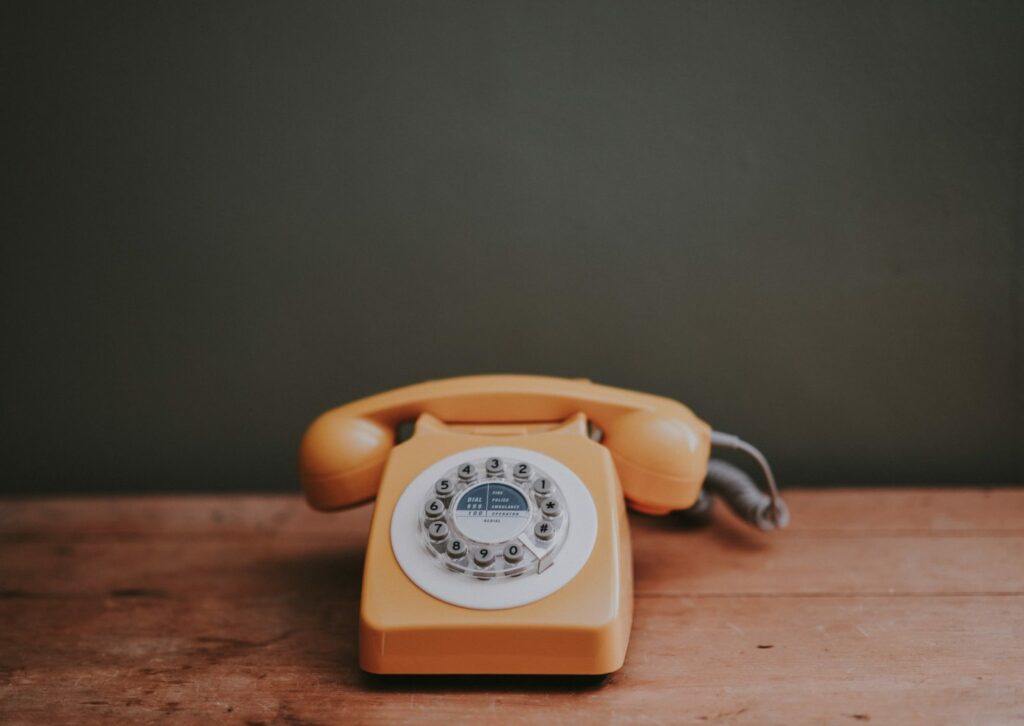 The process of choosing the best pool cleaning service in Gilbert, Arizona, can be lengthy. Spare yourself with this time-consuming process and cut the chase by contacting Aloha Desert Pools. You will be talking directly with the owner and the Aloha team, which means that you will get the best customer service possible. Additionally, you can ensure that the people behind the company are professional and qualified experts in pool cleaning service. 
Experience it for yourself and contact us now. We can also provide you with a free quote on weekly services or repairs. So what are you waiting for? Grab the phone and give us a call. 
Takeaway
Choosing the best pool cleaning service company will only be difficult if you do not know what you are looking for. So now that you are well equipped with proper information, start your hunt and hire the best pool cleaning service in Gilbert, Arizona.