Services by Aloha Desert Pools
Pool Cleaning | Pool Repair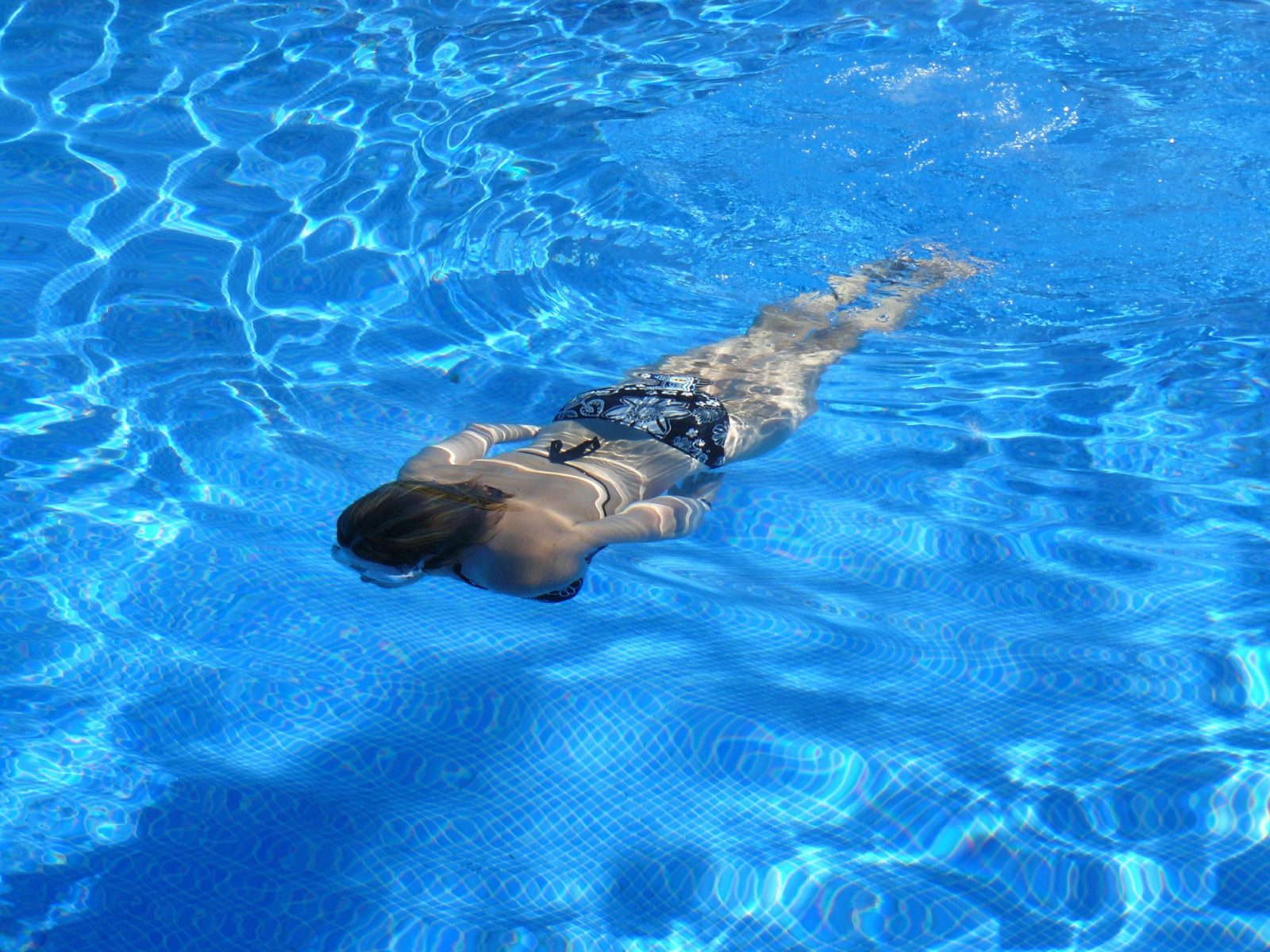 Weekly Pool Service
Full Service.  We come each week and make sure your pool is clean and safe!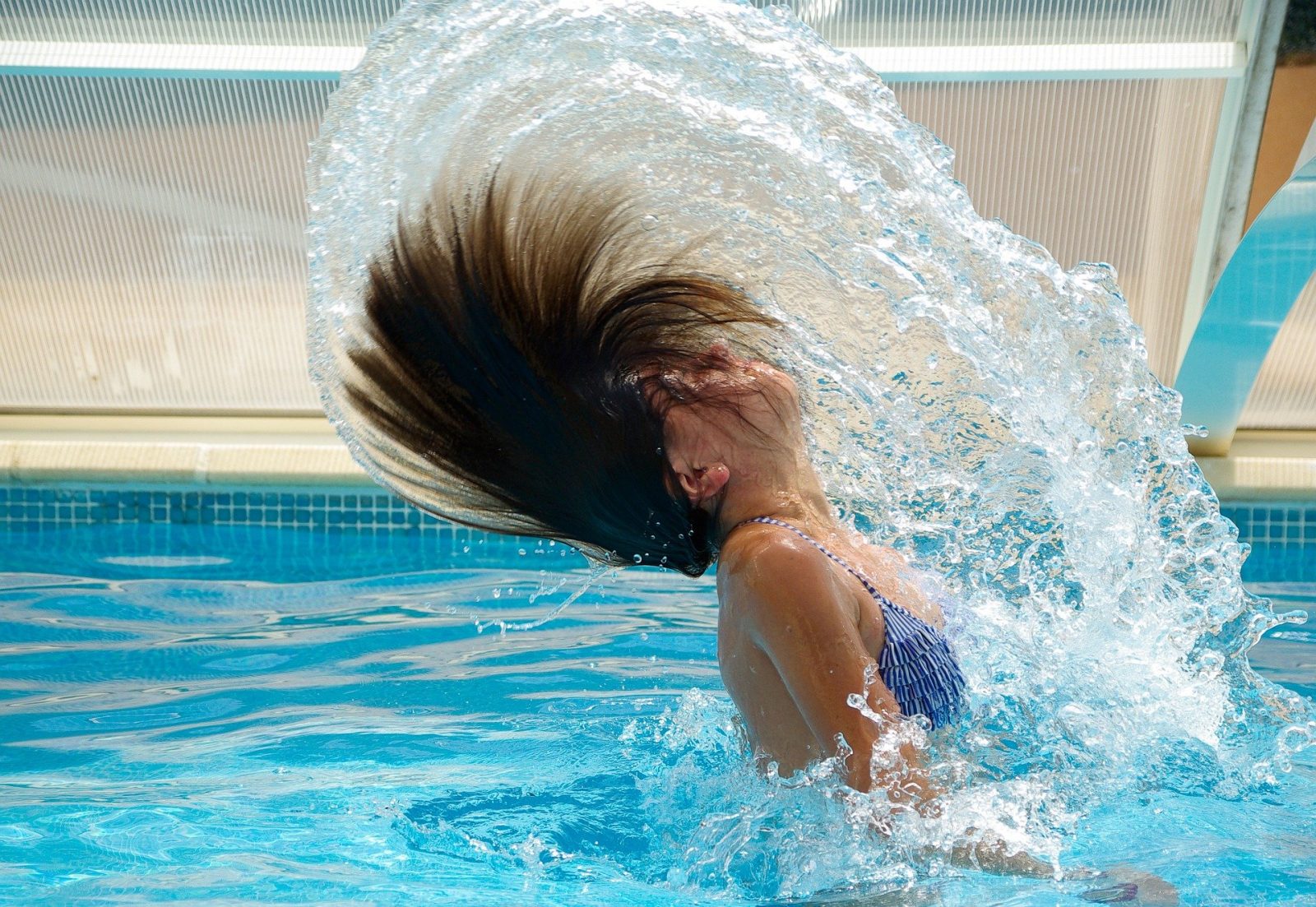 Pool Draining
Is it time for an Acid Wash, Chlorine Bath??  Tired of the white line, well we can zap that with bead blasting 
SERVICES OFFER
We offer services for all your pool need!  If you don't see what you are looking for, get in touch with us!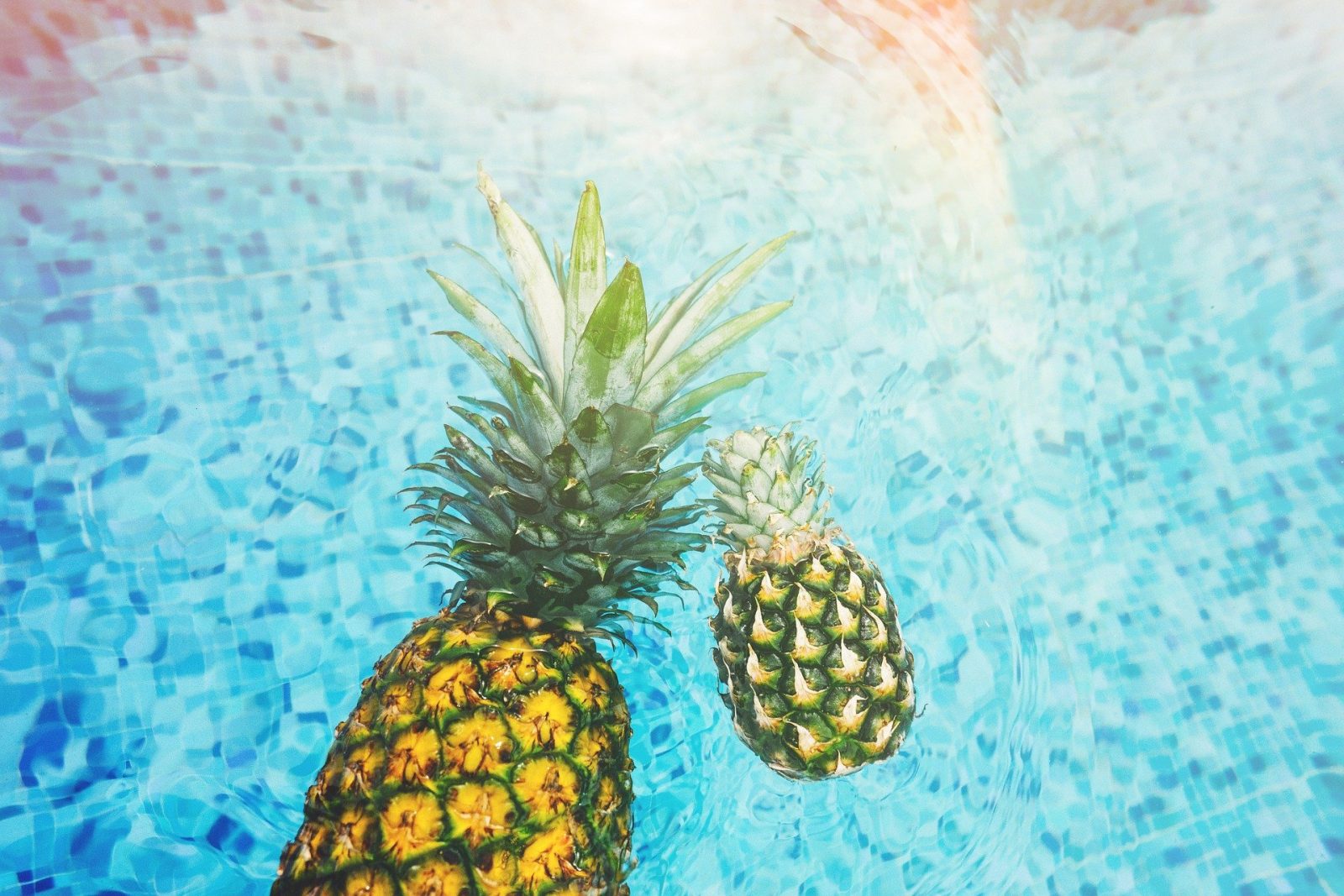 We are your Pool Company near YOU!
Water Analysis
Inspection and Adjustment of Automatic Water Fill System
Administration of All Chemicals to Maintain Properly Balanced Water
Back-Washing Filter
Vacuuming
Brushing of Tile, Side Walls and Steps
Inspection of Heater System
Surface and Bottom Skimming
Skimmer and Pump Basket Cleaning
Evaluation and Adjustment of Circulation and Filtration System
We are your Pool Company near YOU!
Installation of Pumps, Motors, Filters, Heaters, Ozonators, Etc.
In-floor Cleaning System Repairs
Maintenance on Existing Equipment
Leak Detection
Control System Installation and Repairs
New Plumbing Installation and Repairs
New Electric Installation and Repairs
New Lights and Light Repairs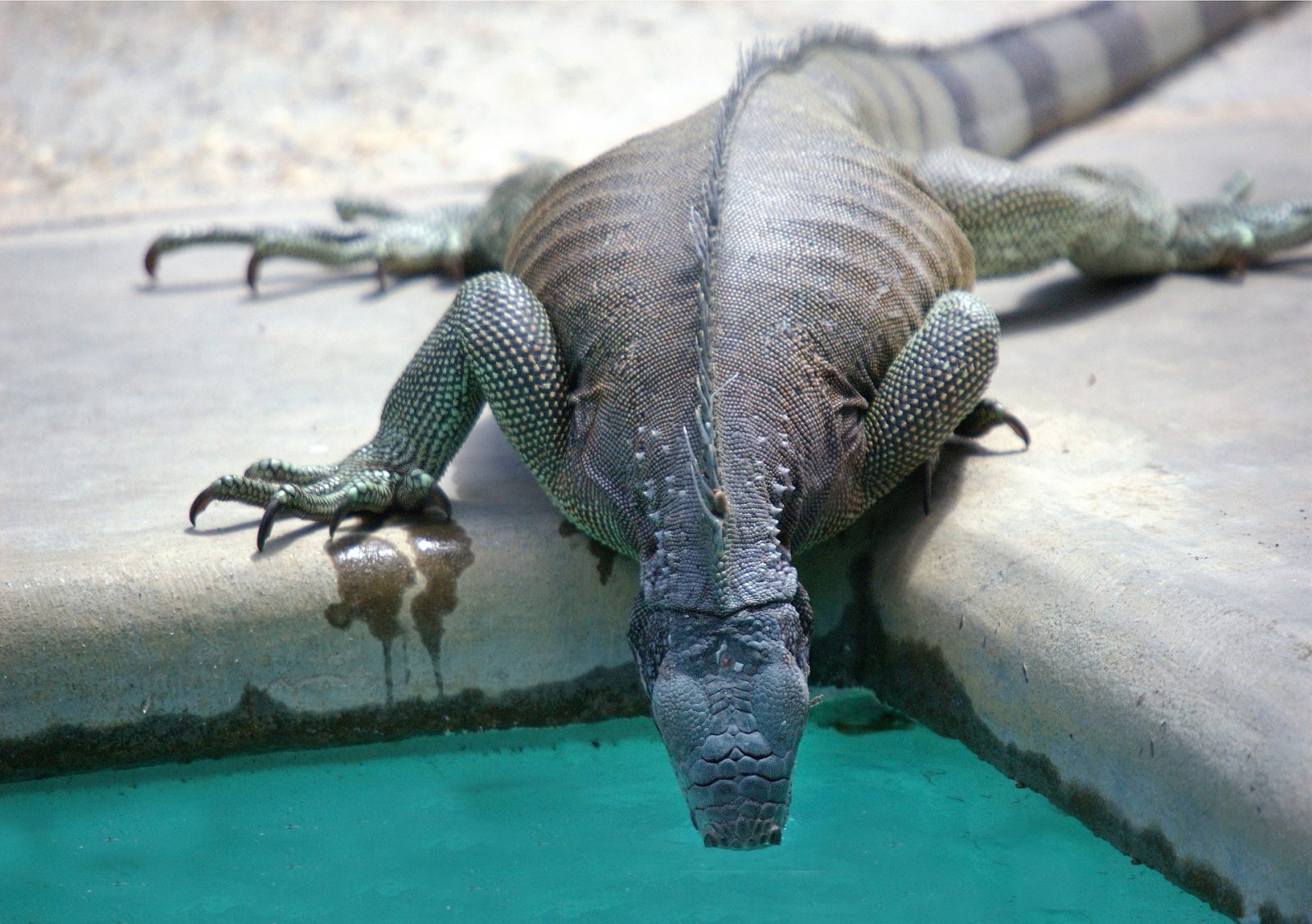 We Make A Difference
The Best Pool Company!
PEOPLE'S OPINIONS
Meet Our Awesome Team