We are now entering the fall season and as a pool owner, you are surely starting to look for a way to protect and how to carry out proper pool maintenance during this season. We know that fall is such a wonderful season as we transition from summer to winter. 
However, we also know that fall is the time where a lot of leaves will fall on our yard, especially on your pool. To cut your quest short, here are some tips on how to maintain and prepare your pool for fall. 
Cover Your Pool When Not In Use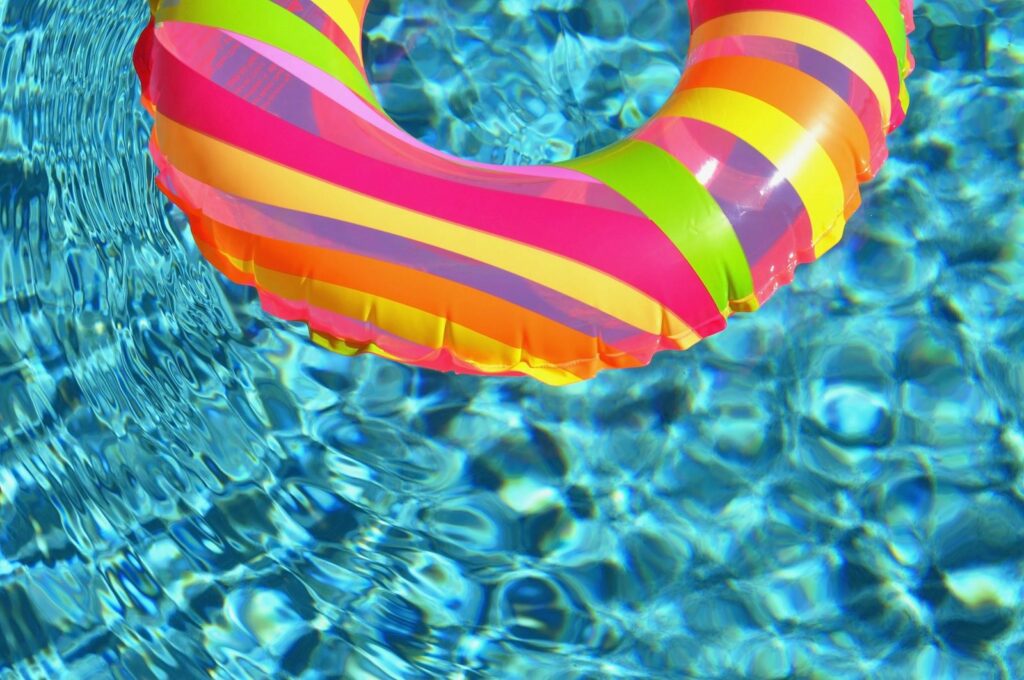 During the summer months, the temperature is so warm and you probably use your pool almost every day. However, during fall, the air will start to feel cold as the temperature decreases. Though you can still use your pool, it will become more seldom. 
It is recommended to cover your pool all the time when not in use. It is okay to take the cover off if you are going for a swim but it is best to make it a habit to cover it afterward. There are different types of pool cover that you can use.
A pool cover is a huge help in keeping your pool clean without having to constantly skim out leaves and debris. You have to know that during the fall, leaves entering your pool will triple in volume. With the help of a cover, the leaves will not enter your pool. 
Additionally, it is easier for you to gather all the leaves if it stays on the cover than skimming out wet leaves from your pool. By covering your pool, you will save time and effort in maintaining it during the fall. 
Rake Up Leaves Around Your Pool
Pool maintenance in fall is different from the pool maintenance you are doing during all the other seasons. First, during fall a lot of trash will be present in your yard especially if you live in a neighborhood with a lot of trees. 
All the leaves that will be falling on your yard will increase in volume. This is the reason why you should not only focus your maintenance on your pool alone. You must as well pay attention to the surroundings of your pool.
No matter how you clean your pool when there is a lot of trash or leaves around it, there is a huge chance that these leaves will make their way to your pool water anytime. Moreover, the dirty surrounding will damage the beauty of your pool as a whole.
Although cleaning the surroundings of your pool is mandatory all year round, it should be done constantly in fall. 
Track The Weather
Fall tends to bring increased rain which can mess up your pool's chemical balance. Expect that the chemicals in your pool water will become diluted and adding more chemicals to your pool will ensure that algae will not grow and keep your water clean throughout the season. 
It is recommended to track the weather in your area. If constant heavy rain is expected then prepare your pool by adding more chemicals to it. Additionally, you must as well check the chemical balance constantly every time it rains hard.
Although fall is a wonderful season, the extra work it brings to every household is not pleasing at all. It is why you must be well prepared for all the extra chores that will be added to your plate this fall. 
Schedule Maintenance More Often
During fall you should schedule pool maintenance more often. If you are not cleaning your pool weekly before, then this is the best time to schedule your pool cleaning at least once a week. 
There is a great benefit in scheduling your pool maintenance once a week even if it is not fall, but the benefits increase significantly if you do this during this particular season. If cleaning your pool once every two weeks still works before, expect that this will not be the case during the fall. 
Do Not Forget to Run The Filter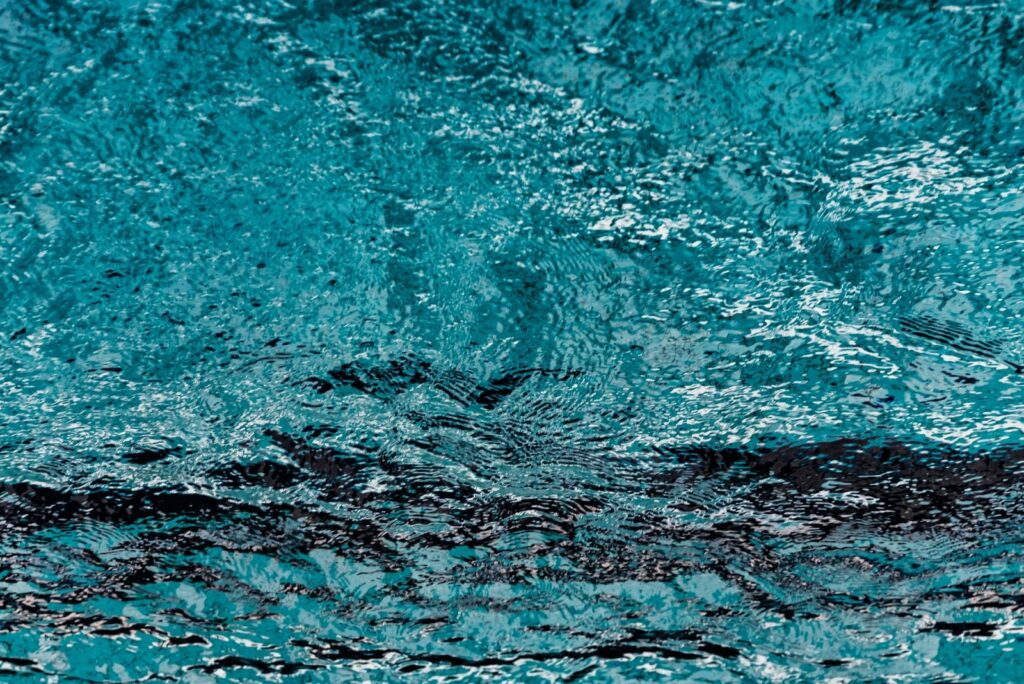 Your filter will need to work double-time during the fall. The pool's filter should run three to four hours a day. If you are using a timer, then adjust it accordingly. It is recommended to turn off your filter during the off-peak periods to help you save money. 
After you run your pool filter, make sure to check it to ensure that it can still do its job. Change the filter cartridge if you think it is already necessary to change it for better performance.
You should also make sure your filter does not have any grease or oil in it. When the winter enters, these greases and oil will harden and it will become even harder to clean. Remember, frost comes suddenly without any warning so you should be constantly prepared.
Do All The Necessary Repairs
Because your pool is not always in use during the fall, this is the best time you can carry out all repairs needed by your pool and its equipment. For sure you never performed any repairs during the summer because you do not want to waste a single moment in your pool. 
Start doing the repairs in time for winter. During winter you would only want to stay indoors and will not bother with any repairs anymore. So in general, fall would be the best time to schedule all the repairs needed. 
Hire A Pool Maintenance Company
Working with a pool cleaning service company can be very helpful during this time. As the task of your pool maintenance increases, you will spend your entire rest day cleaning your pool and your yard. In the end, you will never get to enjoy your rest day.
However, if you opt to hire a pool cleaning service company, you will never have to worry about your pool anymore. You will only have to relax on your rest day and wait for the pool cleaners to finish their job.
After your pool is being cleaned, you can now enjoy it with your entire family. Because you're not the one who is making an effort in cleaning your pool, you will still have the energy to enjoy the pool instead of cleaning it.
If you happen to live within Gilbert, Mesa, Queen Creek and Chandler, Arizona, Aloha Desert Pools will gladly lend a hand to help you with your pool maintenance during this fall and onwards. 
Start Preparing Your Pool For Fall
You only have a very small time to prepare for fall and with the tips provided to you, you should start the preparation now. Plan a cleaning schedule, buy a pool cover and check your equipment before fall will officially start.