There are three different types of a pool pump that pool owners like yourself can use. However, one will always be a better option than the others. This option is the variable speed pool pump. There are so many reasons why pool experts mostly recommend this type of pool pump. 
To understand why a variable speed pool pump is the best option for you and your pool, here are the top 7 benefits you can get if you install a variable speed pool pump rather than a single or double speed pool pump.
A Variable Speed Pool Pump Is Convenient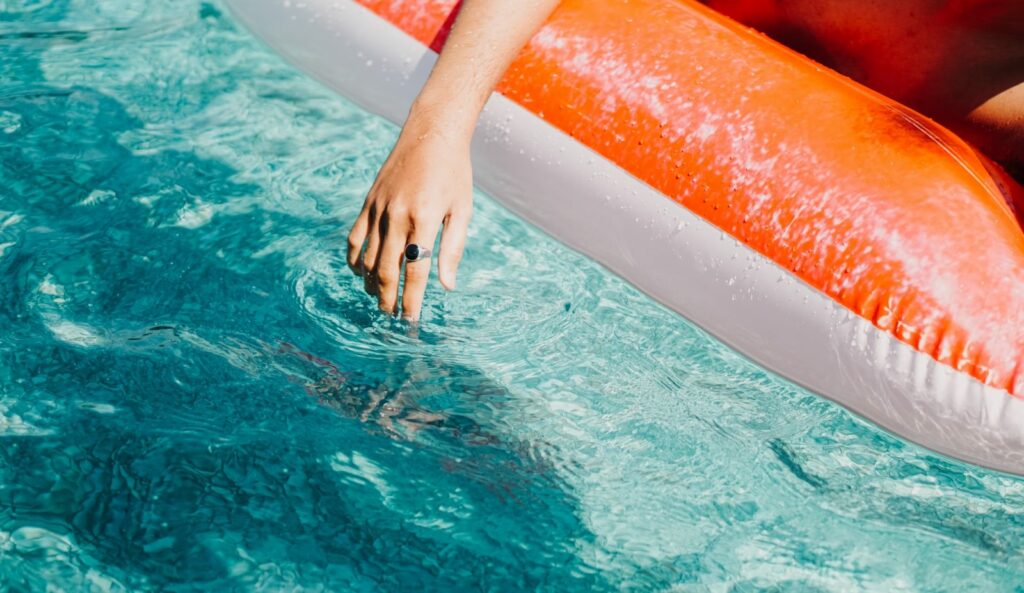 The first thing that you can notice on a variable speed pool pump is its convenience. A variable speed pool pump does not have to be controlled manually. This is why setting a schedule pump will be very convenient.
With a variable speed pool pump, you can schedule multiple pump runs that go on and off their own. This way, you will never have to worry about forgetting to run your pump manually. In return, you can ensure that your pool is properly maintained as it should be. 
This feature will let you set the pump to ramp up on quick cleaning and tone down during quiet times. In addition, some variable speed pool pumps can be connected to a smartphone. Through this, you can control or manage the pump set up and schedule easily. 
Enhanced Water Filtration
Because you can choose different speeds on this pool pump, you can ensure better water filtration for your pool. For example, pool water is filtered better at a lower speed. The reason behind this is that filters can easily catch all the debris in the water as it circulates. 
The variable speed pump allows users to run their pumps at specific speeds from high to low. This is why most pool owners often choose to install a variable speed pump. 
If you compare the variable speed pump to a standard pump that runs all day at a 3450 RPM Speed, you will notice that it has some debris bypassing its filter media. If this happens, your pool will not be completely clean. 
Quiet Operation
A variable speed pool pump is known for its quiet cleaning feature. This is also one of the common benefits pool owners love with this type of pool pump. If you experienced how noisy the other two pool pump options are, you would surely appreciate the quietness of the variable speed pump. 
The quiet operation of the variable speed pump is because it does not run at the highest speed all the time. Therefore, as a result, there will be less noise produced by the pump's operation.
So if you are tired of the noise when running your swimming pool pump, it is best to change your old pump to a new variable speed pump. If you live within Arizona, you can contact Aloha Desert Pools to help you with the installation.
Plus, we can program your variable speed pump according to your preference. We can also teach you how to program it yourself. So, it would be easy for you if you want to change some of your variable pool pump settings.
A Variable Speed Pool Pump Is Energy Efficient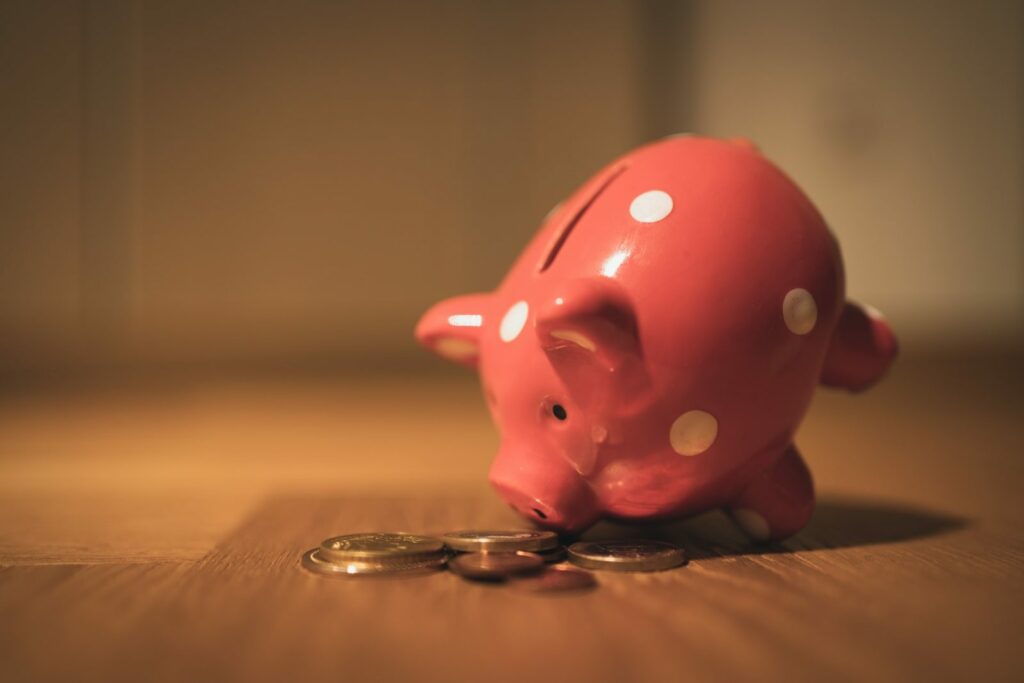 Another great benefit of a variable speed pump is its energy efficiency. Pool experts claim that using a variable speed pump for your pool can cut energy costs up to 90%. This is also the primary reason why many pool owners opt to replace their old pool pump with a variable pump. 
Traditional pool pumps need more energy to circulate and filter your pool water. On the other hand, the variable speed pump will only use the right amount of energy it needs to carry out the operation. Therefore, you will save a lot of energy which will reflect on your energy bill.
If you are looking for a way to cut costs on your electricity and haven't used a variable speed pump yet, it is best to replace your pool pump right away. Then, you will be happy with its significant impact on your next electricity bill. 
It Lasts Longer
The variable speed pump can last longer versus its traditional counterparts. Not only will you save a lot on its energy cost, but you will also save a lot in the long term. Because the variable speed pump is known for its durability and longer lifespan, you will never have to do constant repairs and replacements for a long time. 
It is known that the variable speed pump produces less heat and vibration compared to the other two speed pumps. Because it produces less heat and vibration, the motor of the pump will not become damaged quickly. 
Furthermore, most variable speed pumps have a built-in cooling fan to help cool down their motor as it operates. With these excellent features, the wear and tear that the pool pump experience will be minimal.
Great Product Warranty
Because variable speed pump manufacturers are confident that their products will last longer and will not experience wear and tear easily, they give their products great warranties that the owners will benefit from. 
You will notice that most variable speed pumps have more extended warranties compared to their other counterparts. If you know that your product has an extended warranty period, you can sleep at night with peace of mind knowing that you are covered. 
Less Headache and Stress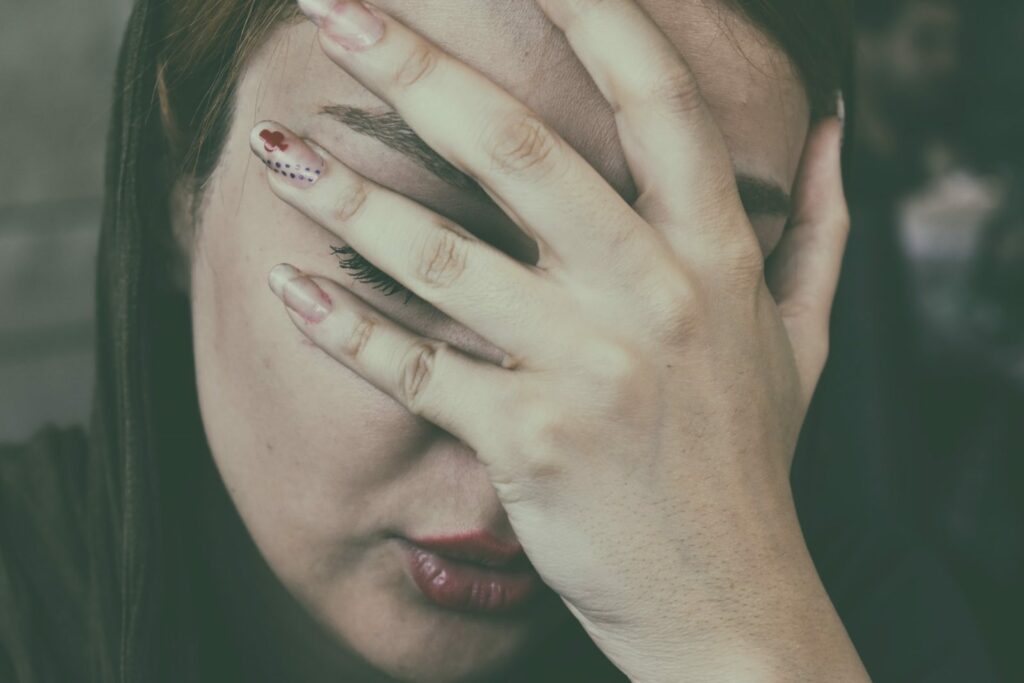 Aside from the mentioned benefits of the variable speed pump, the last benefit you must know is that this option will give you less headache and stress over time. The Department of Energy or DOE has released new regulations for pool pumps that went into effect this 2021. 
By choosing a variable speed pump, you can be sure that you will not violate the new regulations. As a result, you will never have to worry and stress yourself out too much about this new implementation of the DOE. 
Change Your Pool Pump Now!
So what are you waiting for? It is now the best time to replace your traditional pool pump with the new variable speed pump. You will never look at a speed pump the same way again if you start experiencing the benefits of this pool pump option.