PoolRx is a mineral purifier that you put into your swimming pool pump basket or skimmer to eliminate algae in your pool and sanitize it using less chlorine. This may be the popular trend in swimming pool cleaning today. 
But before you order your own PoolRx, it is best that you must educate yourself about this wonderful product that makes swimming pool disinfecting and algae elimination very easy. 
How PoolRx Will Help Your Pool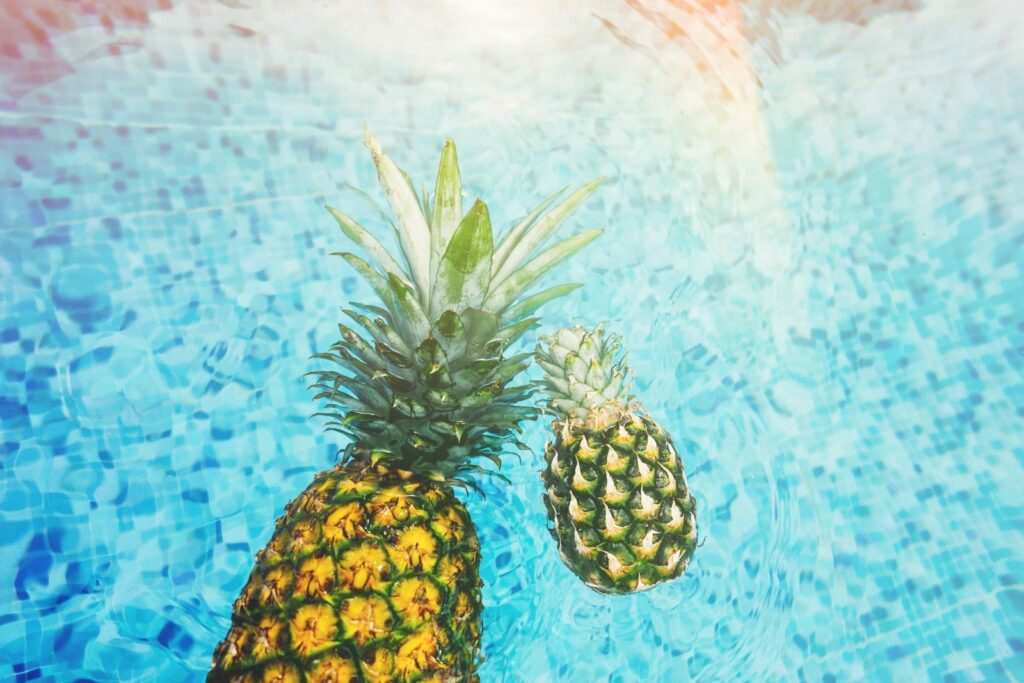 PoolRx was invented to provide pool owners a chance to eliminate algae and sanitize their pool at the same time. It aims for you to reduce the cost and inconvenience of your pool's maintenance. Aside from getting rid of algae on your pool and cleaning the water, it also makes the water in your pool feel good and look good. 
The effectiveness of PoolRx will last for six months. Then, during extreme weather conditions and for longer seasons, a mineral booster can be added to your pool if needed. Using PoolRx will not only save you time and money in maintenance but it is also known to solve varieties of pool problems that you will encounter. You can use PoolRx on saltwater pools, traditionally chlorinated pools, and spas. Order your Pool RX today from Amazon.  This link is an affiliate link, so we will make a small percentage if you order it from our link, thank you for supporting our blog!
The usage of PoolRx is not only limited to residential swimming pools but commercial pools as well. It doesn't matter the size of your pool. PoolRx will surely do its job to maintain a clean and safe pool for everyone to use.
Things to Expect When You Use PoolRx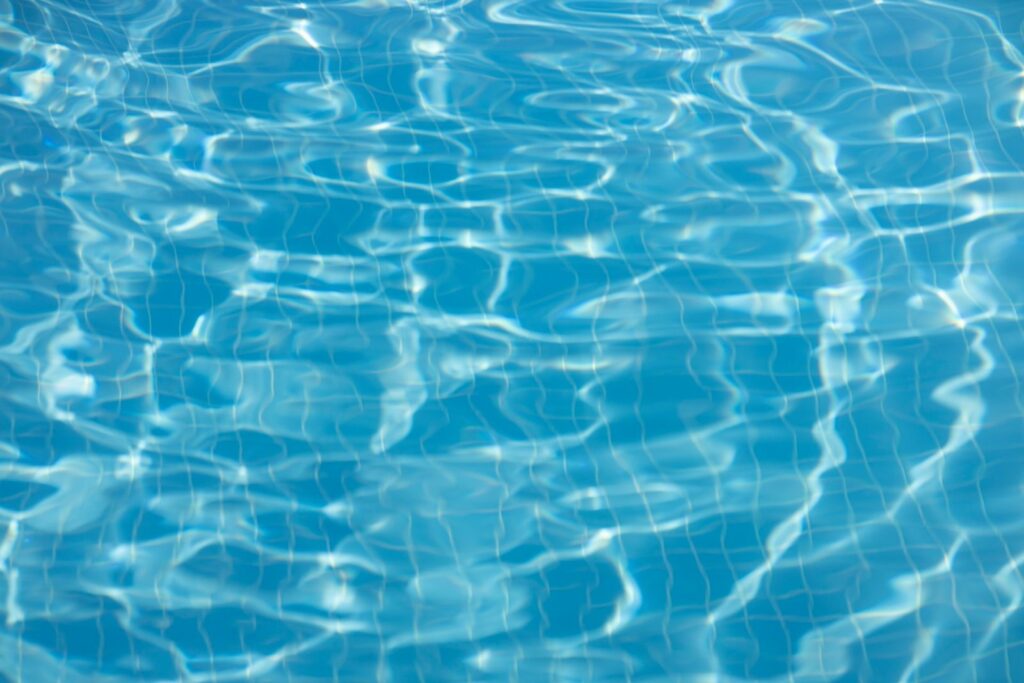 Knowing how PoolRx will help your pool is vital when deciding whether this product is for you or not. To help you better understand the product, here are the things that you should expect the PoolRx will do to your pool
Get Rid of Algae and Bacteria
When you start using PoolRx, expect it to eliminate all algae in your pool. This is the number one goal of PoolRx, which is why this is the first thing that the product will do to your pool. After you install the product, it will immediately start eliminating all the algae present in your pool. 
Within 24hrs, the minerals inside the product dissolve out of the case and will scatter and mix in the swimming pool water killing all bacterias and algae. The minerals will then circulate back and pass through the product, where it gets reenergized for another round of bacteria and algae fighting journey. This cycle will repeat for six months. 
Reduces Chemical Demand of Your Pool
Another great thing that PoolRx does to your pool is it reduces the chemical demand of your pool. If you use PoolRx, you will be going to use only 50% of chlorine or salt chlorine in your pool. You will also not need to use harsh chemicals anymore. We all know how dangerous chemicals can be, especially if you store them on your property. 
Helps Save Energy
PoolRx also helps you save energy. Because of the effectiveness of the product, you can reduce the run time of your pump. As a result, you will be having lesser electric bills and pay less money. In addition, when you start using the product, you will only need to turn the water over one time in the course of 24 hours. 
Extend the Life of your pool equipment and surfaces
Because you will never have to run your equipment for a long period, it will not become overused. If you do not use your pool equipment often, it will have less wear and tear. Moreover, PoolRx has an additional benefit that helps prolong the life of the pool equipment and surfaces with the help of a natural descaler. 
Prolongs the Life of Salt Cells
It can be safe to say that PoolRx is best used in salt cells. Again, the product will turn down your salt generator usage by 50%. As a result, it will decrease the needed acid to balance the pool water's pH. The descaler also plays a significant role in prolonging the life of salt cells. 
Is PoolRx Safe and Effective?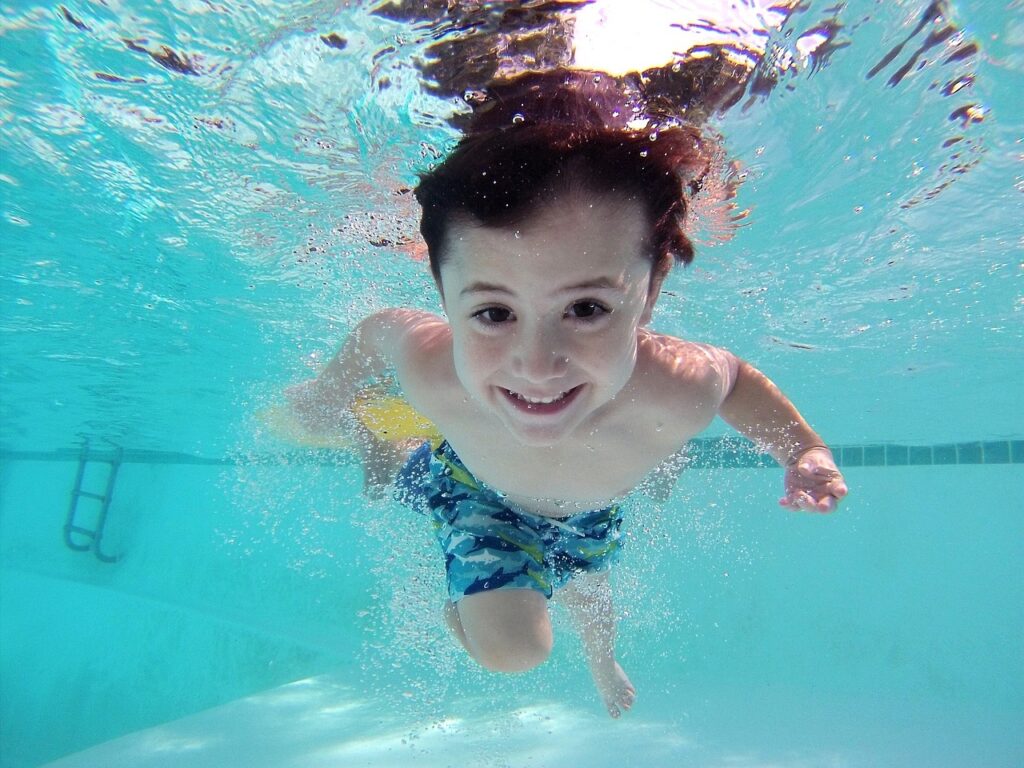 PoolRx is not only proven to be effective in cleaning your pool. It is also proven safe to you, your family, and also your pets. You will never have to worry about your safety when you swim into your pool with the PoolRx installed. 
In fact, PoolRx is the safest alternative to the laborious and traditional method of cleaning or replacing your pool water. So if you have installed PoolRx into your pool and your pet or your kids accidentally drank pool water, there is nothing to worry about. 
However, it is best to avoid drinking pool water as much as possible. Always be wary when using the pool and never let your eyes off of your kids. Not only to prevent them from drinking pool water but as a safety assurance in general. 
Moreover, you must also make sure not to overuse the product. More does not mean it is better. Although PoolRx is safe when used appropriately, too much usage of the product can cause an overdose. 
Only use the right amount of PoolRx into your pool. The correct amount will depend on the size of your pool. It is best to read the instructions first or refer to the PoolRx website and check their FAQs page for more information about the product and its usage. 
Even though you are still using PoolRx, you must not forget to schedule a regular pool cleaning service for your pool. The Product is only designed to eliminate algae and keep the water sanitized. It is not designed to clean the entire pool as well as the equipment. 
Aloha Desert Pools is a pool cleaning company servicing Gilbert, Mesa, Chandler, and Queen Creek, Arizona. We are familiar with PoolRX and would love to provide you with our service.
Try it Now! 
Order your Pool RX today from Amazon.  This link is an affiliate link, so we will make a small percentage if you order it from our link, thank you for supporting our blog!
If you are looking for a solution to keeping your swimming pool clean, you might want to try using PoolRx into your pool and see the difference it makes. Many have already experienced the wonders of PoolRx. It is now time for you to experience it as well.