Having the best jobs can be very rewarding financially and emotionally, especially if you love what you are doing. However, there are so many jobs available nowadays, and choosing the best can be overwhelming.
Some jobs may require you to have completed college, but some may not. However, both can provide you with earnings that you can use to fend for yourself or your family. So, if you are still looking for the best job in Arizona that will fit your skills and knowledge, you might want to check out these seven jobs that are in demand within Arizona State.
Construction Worker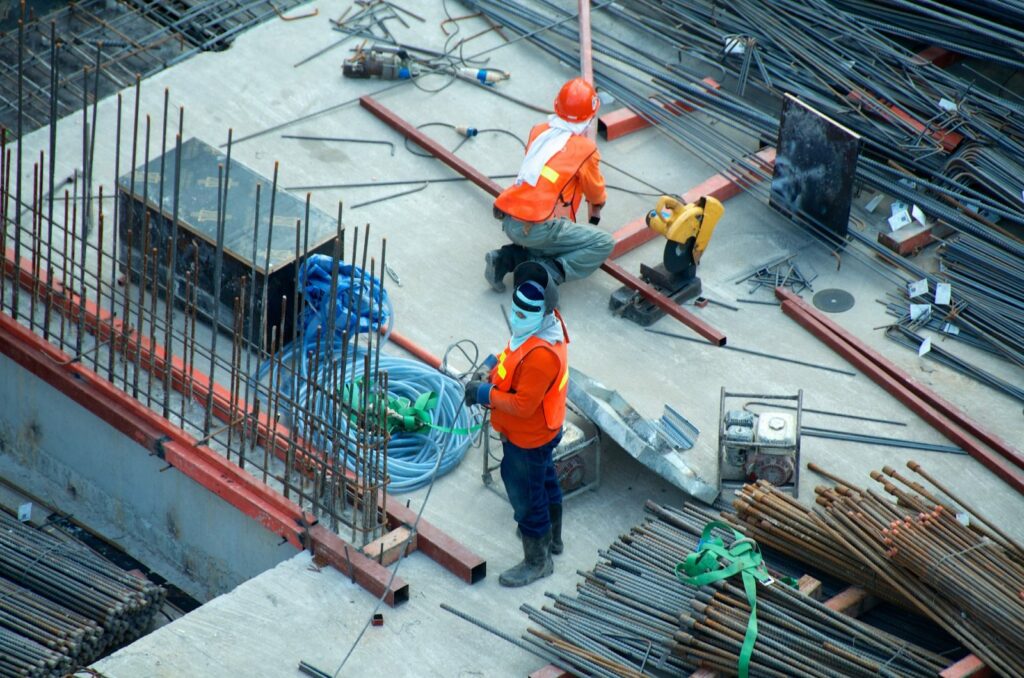 With the increasing number of construction companies in Arizona, specifically in Phoenix, the demand for a general construction worker is also on the rise. This is the best job for many people to learn and hone their construction skills while earning a living.
This job will still be around for a very long time as the construction industry is very stable. Therefore, if you opt for a construction worker job, you can be assured that you will have a living for a long time.
Additionally, Arizona's urban sprawl is also rapidly growing, which will require a lot of help from construction workers. If you think you can handle the dirty jobs, you must start sending your CV to the construction companies. You can try applying in your area or nearby cities and counties. 
Pool Cleaner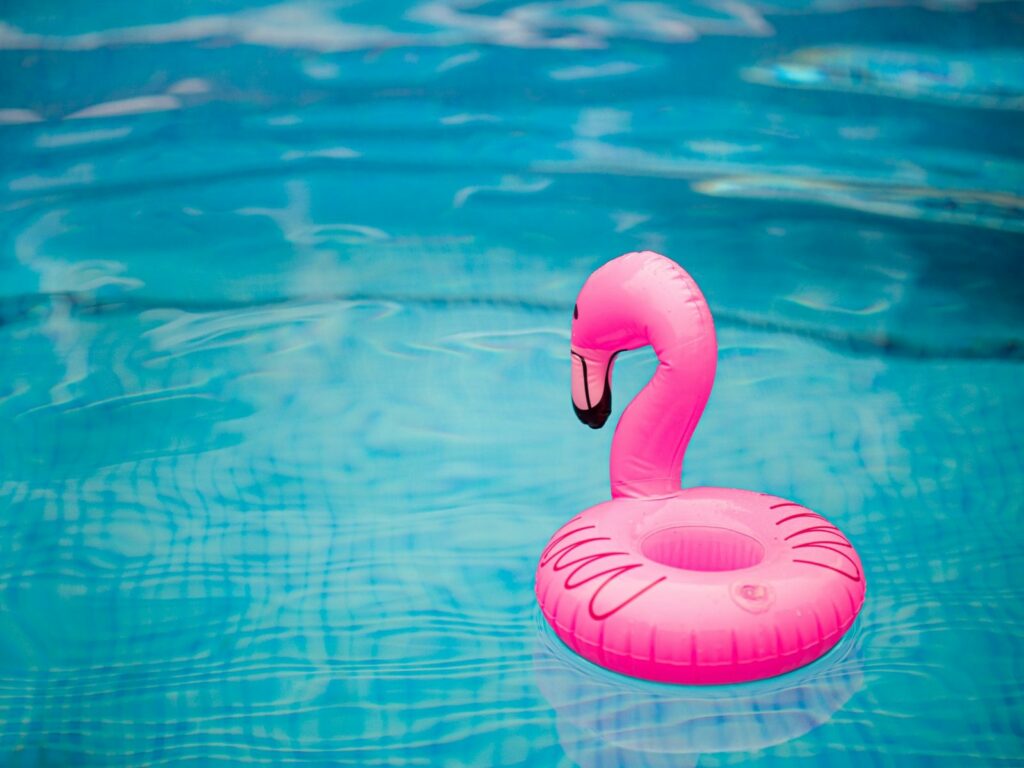 Most of the residential property in Arizona owns a backyard pool. This is why a pool cleaner is highly in need within the state. Aloha Desert Pools, for instance, is on the constant lookout for pool cleaners that can join our team.
Cleaning a pool is a very straightforward job. It means that everyone can apply for the job as long as they are willing to be trained. If you do not bother getting dirty and wet then a pool cleaning professional would be a great job. 
Aloha Desert Pools pool cleaning company is a family-owned and run business headquartered in the East Valley. If you reside within Maricopa county, please contact us for more details of the job opening. Everyone is welcome to apply. So do not hesitate to try this job and see how rewarding this job can be. 
Roofers
Just like how in-demand construction workers in Arizona are, roofers are also in need. Because roofers are also an essential role in construction, many construction companies hunt for a qualified roofer who can join their company.
Construction workers sure can build a structure, but roofers are experts in this particular aspect of construction.
Phoenix is the fastest growing city in the State, and roofers can be a job that is always open for individuals looking for a job within the city or the neighboring counties.
Just like with the construction worker, roofers are also a steady and consistent job you can find in Arizona. All of these thanks to the continuous growth of the construction industry.
Engineers
Engineers are not only in demand in Arizona, but it is also one of the highest-paying jobs in the state. The engineering sector is ever-growing which is why you will never experience difficulty in finding an engineering position.
However, this job requires you to be a graduate of an engineering course to qualify. Therefore, you need to have strong credentials to be considered for the position. If you are an upcoming college student, it would be best if you opt to study engineering.
Whether it is civil engineering, electrical engineering, and even mechanical engineering, you will surely land a job immediately. Moreover, if you think that an engineering job is not your thing, then maybe this next job will capture your interest.
Interpreter and Translator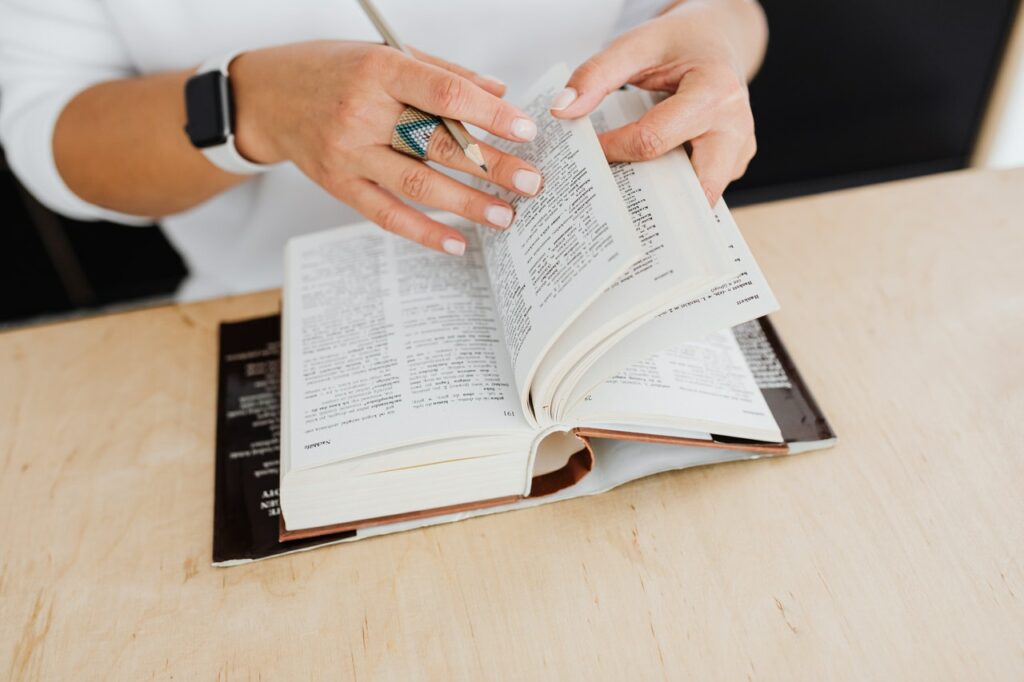 If you are one of those individuals who knows multiple languages, then you are fortunate because one of the in-demand jobs in Arizona is an interpreter and translator. Help break the communication barriers between tourists or investors and locals with your unparalleled skill.
The majority of individuals who speak more than one language are often Bachelor's Degree graduates. However, the important requirement for this job is that you should have advanced language skills. You must speak and understand at least two different languages. 
Choosing this job will give you the opportunity to showcase your skill while earning a significant amount of money. However, being an interpreter or translator should not be underestimated. There is more than meets the eye in this career choice. 
Medical Professionals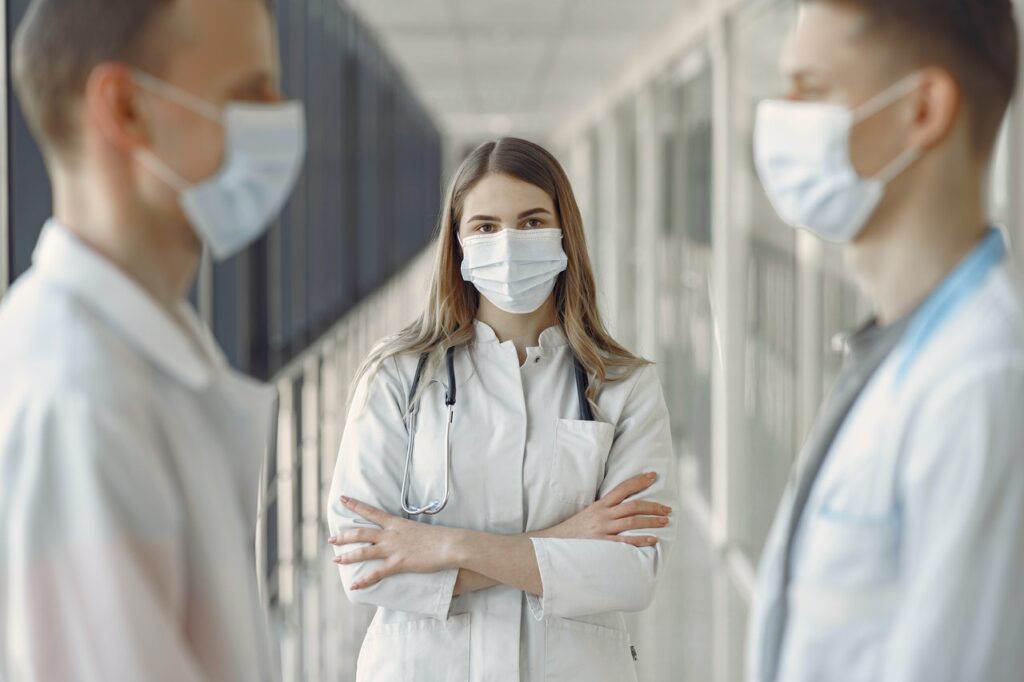 Medical professionals are in demand throughout the United States, including Arizona. Because Arizona is a fast-growing state, the population is also growing, which means that the healthcare industry should cope up with the growing numbers of people within the state.
For Arizona to successfully cope up with the health care needs of all of its residents, professional medical jobs should be opened to acquire additional helping hands in the healthcare industry.
Positions in the medical field that are in need in Arizona include but are not limited to nurses, doctors, surgeons, anesthesiologists, and many more. If you belong in this industry, then you will instantly find a job within the state.
You might want to check vacancies in the neighboring counties for an increased chance of getting hired. Not only can this career be financially rewarding, but it can also as well be emotionally fulfilling knowing you have helped a lot of people.
Teachers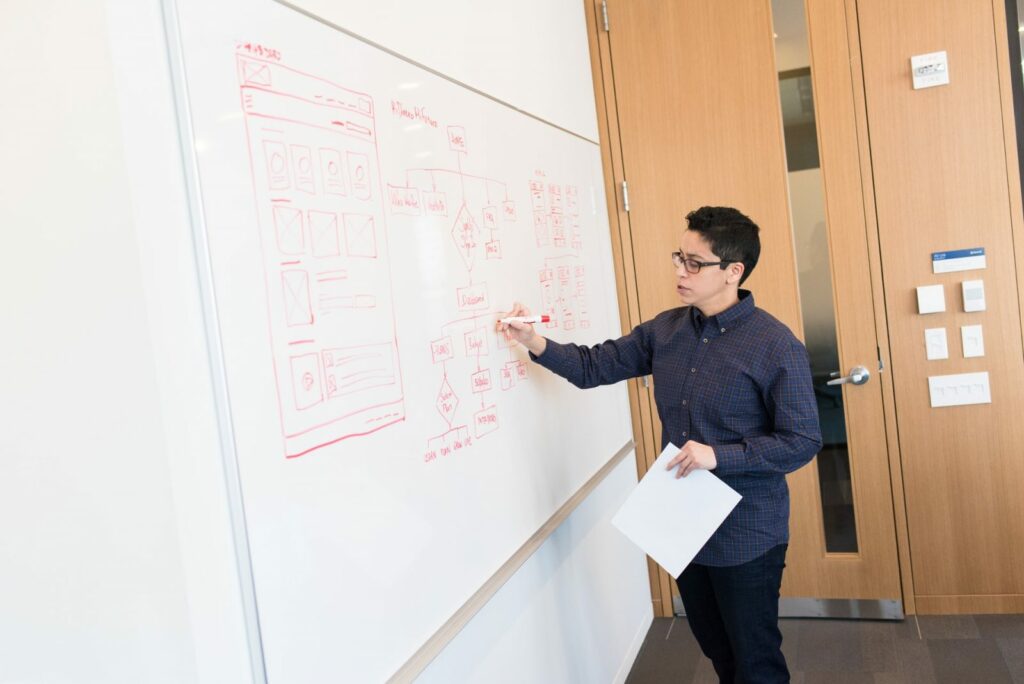 Education is essential in a community, so being a teacher is a constantly in-demand job wherever you are in the world. Teachers are the most important people in an educational facility as they are the one which helps children learn.
They are the ones who hone the young to make them a successful and responsible adult in the future.
Moreover, there are a lot of families moving to Arizona, especially in Phoenix, which is why it can be best if you try to look for a teaching position in or near Phoenix.
If you are a teacher, then Arizona needs you. Start searching for a teaching position and send your CV to acquire the job as soon as possible.
Choose The Best Job For You
Not all mentioned jobs will be right for you. You might not qualify to some, but you might also be the best candidate to the others. As long as you are dedicated to a specific job and know you can excel in that particular field, you must follow your heart and choose a job that you will enjoy and love. If you do so, you will never have to work a single day in your life because you are doing what you love.