A pool can be a great addition to your backyard, but it can be costly. That is why you should choose the right style of pool to add to your property. Its important for a lot to be considered when choosing which pool to add.
Know the costs of each type of pool and which type will fit your needs and preferences. Here are some types of pools you might want to consider in your backyard so that you will have an idea of what is in store for you. 
Types of In-ground Pools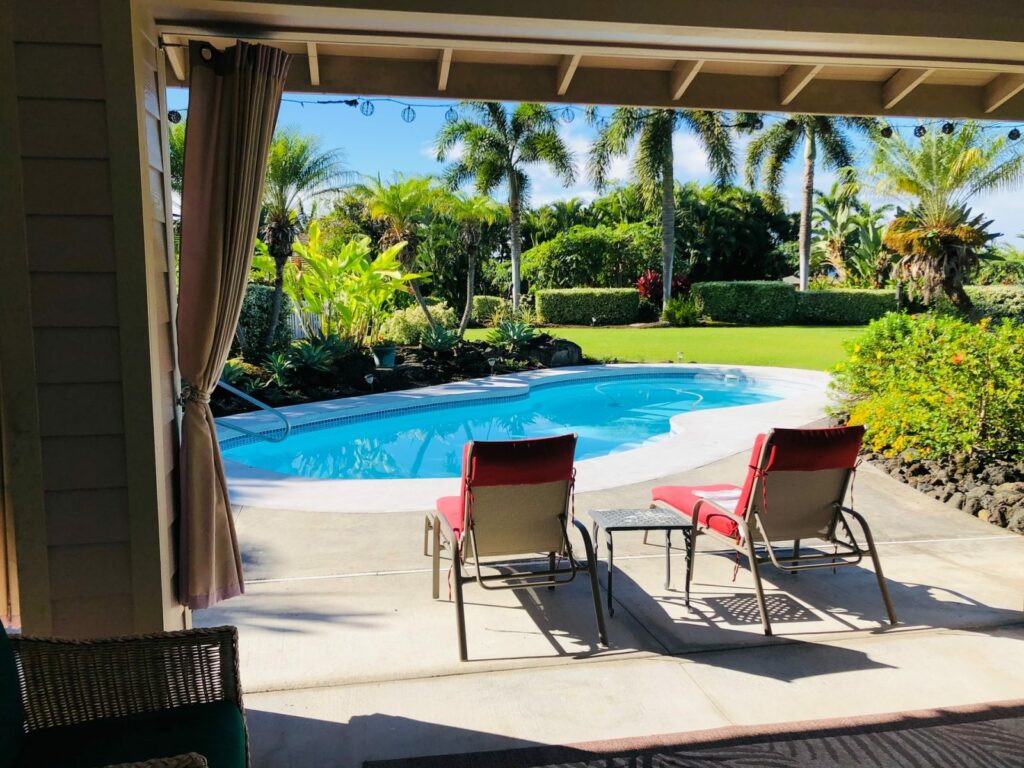 One of the most common types of pools you find anywhere in the in-ground pool. This type of pool is a permanent structure built directly into your property's land as a part of the landscape. The in-ground pool comes in different forms. It can be made from concrete, fiberglass, or vinyl-liner. 
You can talk to your pool builder about the kind of material you want for your private in-ground pool. Make sure that you choose a flexible and robust material to build it. For example, if you choose a fiberglass pool, expect that the manufacturer will deliver it in one piece as they are the ones who will assemble the pool. 
This material is more flexible than the other in-ground pool materials, making it the best choice if you live in an earthquake-prone area. 
On the other hand, concrete is the most common type of swimming pool built in most properties. It allows you to create a custom-made design by making different sizes and shapes. It is then finished with either pebbles, paint, or plaster that adds color to your pool. 
Moreover, if you opt for a vinyl-liner pool, you will have a backyard pool made of concrete as the base with panel walls on top and covered with a custom-made vinyl liner. 
Inground pools are best if you want to have a customized swimming pool. You can adjust the pool's size or shape according to your yard's space.
This is one of the advantages of an in-ground pool. You can also consider add-ons to your in-ground pool, such as slides, diving board, or water games. However, an in-ground pool is the most costly type of swimming pool there is. If you are on a budget, you might want to consider this next option. 
Types of Above-ground Pools
The most economical of all swimming pools that you can own is an above-ground pool. It is a type of swimming pool that sits on top of your yard and is typically surrounded by a deck for a more luxurious touch.
 If you have limited space on your property, the above-ground pool will be the best choice for you. You will have to be creative to make it look good, just like the in-ground alternative. 
The majority of above-ground pools are made from aluminum, resin, or steel with vinyl liners. Above-ground pools can be dismantled or assembled easily. You can build a do-it-yourself pool, or you can purchase one from a retailer. 
The above-ground pool is the most affordable of all types of pools, which is why it is the best option for people who want to have their own pool at home but do not want to spend a lot of money. 
There are even options where you can choose temporary structures where you can dismantle if you move. You can choose from several shapes and sizes that can fit a small area. Even though an above-ground pool can have multiple shapes and sizes, the options are still limited. 
Moreover, an above-ground pool does not offer an aesthetic appearance in your backyard. Therefore, the only way to disguise an above-ground pool is to build a patio or deck around it. However, this approach can be a difficult process. 
All in all, an above-ground pool can be enough if you are only looking for a space to soak and beat the heat under the Arizona summer sun. 
A Plunge Pool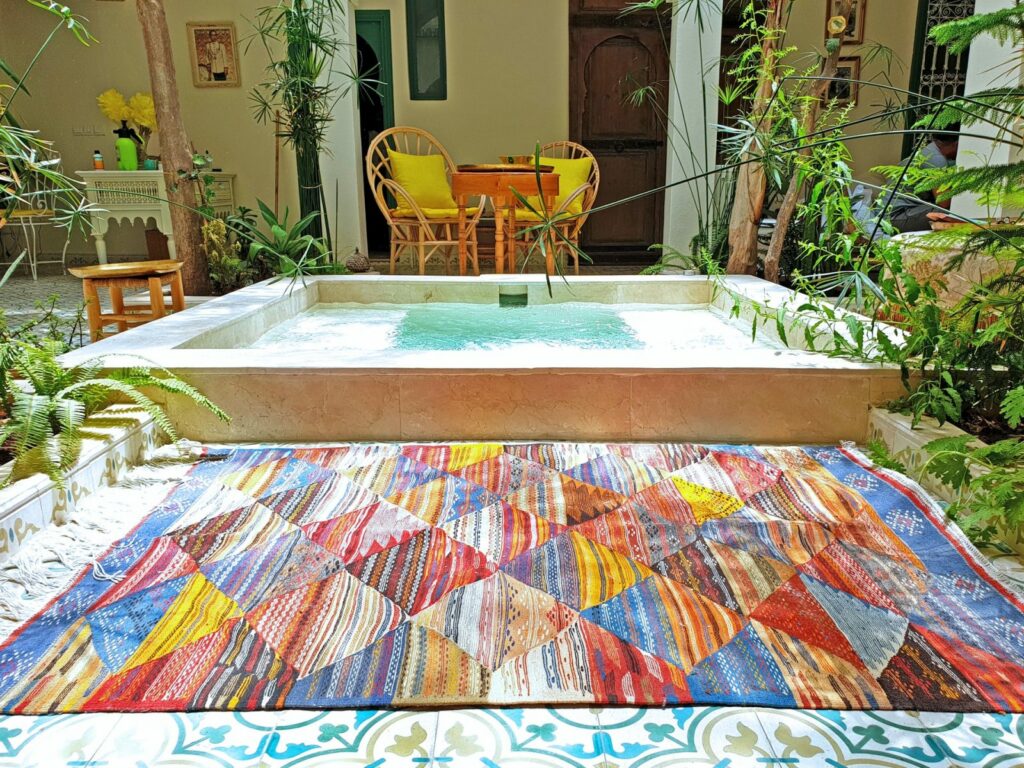 A plunge pool is another type of pool you might want to add to your backyard. This type of pool can be either in-ground or above-ground. This type of pool is typically deep yet small, which can be best for small spaces. 
Plunge pools are designed for wading out and lounging and not typically for swimming. So you can enjoy the water as you chill and drink your ice-cold beer while enjoying the company of your friends and family without leaving the comforts of your home. 
This is mostly built on the backyards of residential properties in locations experiencing a hot climate. Plunge pool's popularity started in Europe and Australia but is now becoming famous in the United States. 
When it comes to aesthetics, the plunge pool can give the best value out of all. Despite its small size, it can provide a great addition to your landscape and can be a great indoor pool as well. If this is the kind of vibe you are looking for, you must choose to have a plunge pool. 
A Lap Pool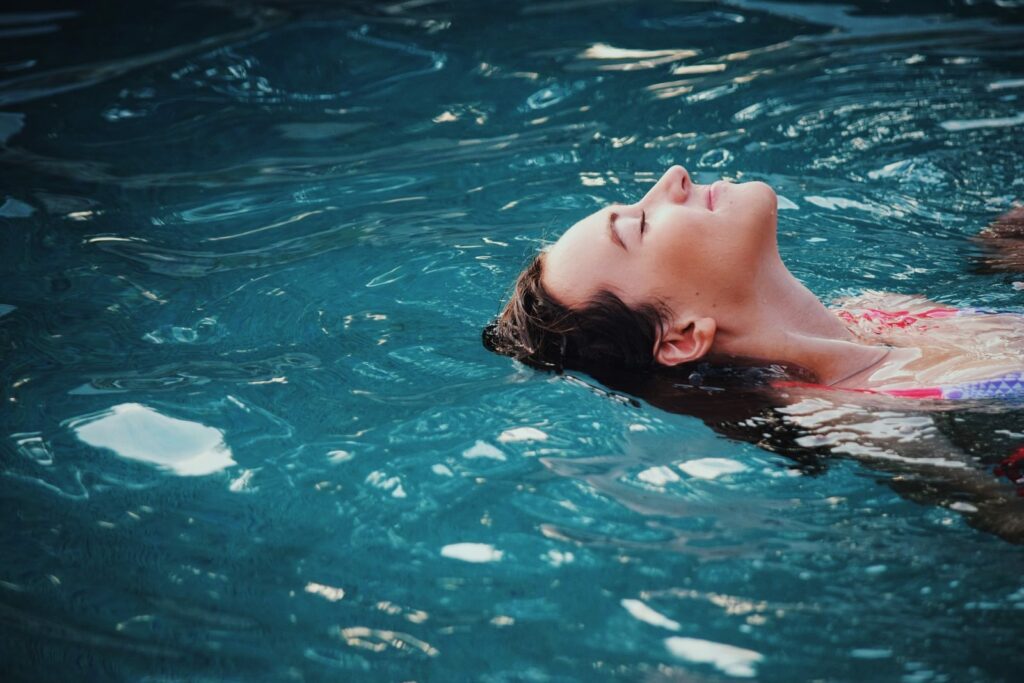 If the plunge pool is mainly for lounging only, the lap pool, on the other hand, is designed solely for exercise and fitness. So if you have average sized space and want to make swimming your primary exercise routine, then look no further and start planning to build your lap pool. 
This can be best for long yet narrow space as the most important aspect of a lap pool is the length. So first, decide on how long your lap pool will be. It does not need to be super long as you will be swimming in laps. 
The best thing about a lap pool is that it does not only provide you with exercise space, but it can also be used for recreational purposes. Not because your pool is a lap pool means that you cannot invite guests to hang out and enjoy the water. 
A lap pool can still function as a recreational pool and is not only limited to fitness usage. If you have enough space in your backyard, then it is recommended that you opt for a lap pool. Don't just enjoy your pool. Use it to achieve a healthy body. 
No matter what kind of pool you choose to have in your backyard, you must also pay enough attention to its maintenance so that you can ensure it will look good, clean, and safe for a long time. Contact a reputable pool cleaning service company in Arizona to look after your pool. 
Aloha Desert Pools will gladly be your regular pool cleaners, especially in Gilbert, Chandler, Queen Creek, and Mesa, Arizona. After your pool has been built, contact us to provide you with a quote for our service. 
Takeaway
All pools have their purpose, and every individual who wants to build a pool in their backyard also has different reasons. No matter what the circumstances are, always choose what will provide you with what you need.