Pool accessories are essential in making your pool safe, clean, and fun. If you have not known it yet, pools have accessories that many pool owners do not consider.
Whether your pool has just been finished construction or you have had it for years, you must make sure you provide all the accessories it needs to be functional. Here are the top pool accessories that you must purchase as soon as possible if you still did not own them.
Pool skimmer
The number one pool accessory on our list would be a pool skimmer. The importance of this pool accessory should not be underestimated as it provides a lot of help in making your pool clean in between maintenance schedules. A skimmer is a flat net with a long pole attached to it.
It is the one you use when you want to clean your pool water from floating leaves, insects, and debris. A skimmer is also very useful in reaching toys on the pool that are out of your hand's reach.
Some skimmers even have an interchangeable head. With this feature, you can transform your pool skimmer into a pool brush or a leaf bag.
Shock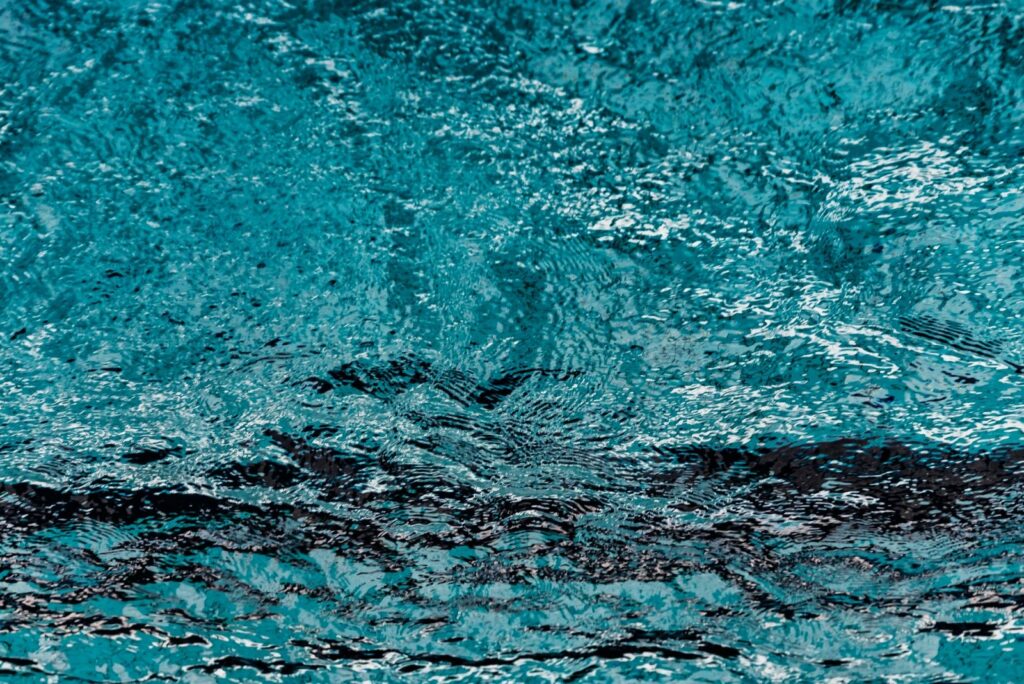 This next item is more like a chemical than an accessory. However, it feels like it is vital to have if you have a pool, so it is included in the list. Because of this, a shock can also be considered an important pool accessory you might want to add to your pool.
A shock is one of the vital chemicals your pool must have. The shock will super chlorinate your swimming pool water.
We already know that chlorine is the one that kills bacteria and algae in your pool, making it clean and safe. In addition, any bacteria leftovers from the chlorine will be killed by the shock, ensuring the safety of your pool.
It will help make your pool water clear if it starts to look cloudy. Algae will also not get tolerated in your pool when you have a shock. Therefore, it is recommended that you regularly have a shock on your pool and increase its usage frequency if your pool is used heavily or a rainstorm is present in your area.
Pool Brush
Just like the pool skimmer, a pool brush is also as important for maintenance. A pool brush is used in cleaning the sides of the pool. There are different kinds of pool brushes, depending on the surface you want to clean. When buying a brush, make sure that it is the right one according to the surface of the sides of your pool.
You can also find pool brushes with magnetic edges to help find lost pieces of jewelry on the pool. You will find a pool brush very helpful, especially if algae are starting to build upon the sides of your pool. Even if you treat it with algaecides, you will still need to remove the dead algae on your poolside manually. A pool brush can make this task very easy and quick.
Manual Pool Vacuum
After you brush off those dead algae, a vacuum will be needed to vacuum them all up. Moreover, a manual vacuum will help you reach places in your pool that are hard to reach by the pool brush, like the corners.
A vacuum has a head designed to reach these hard-to-reach places or any little places in your pool that need cleaning.
A manual pool vacuum can be highly useful in both spot cleaning or general pool cleaning. The vacuum head is commonly sold separately from the hose and pole, so make sure to buy each separately.
Pool Covers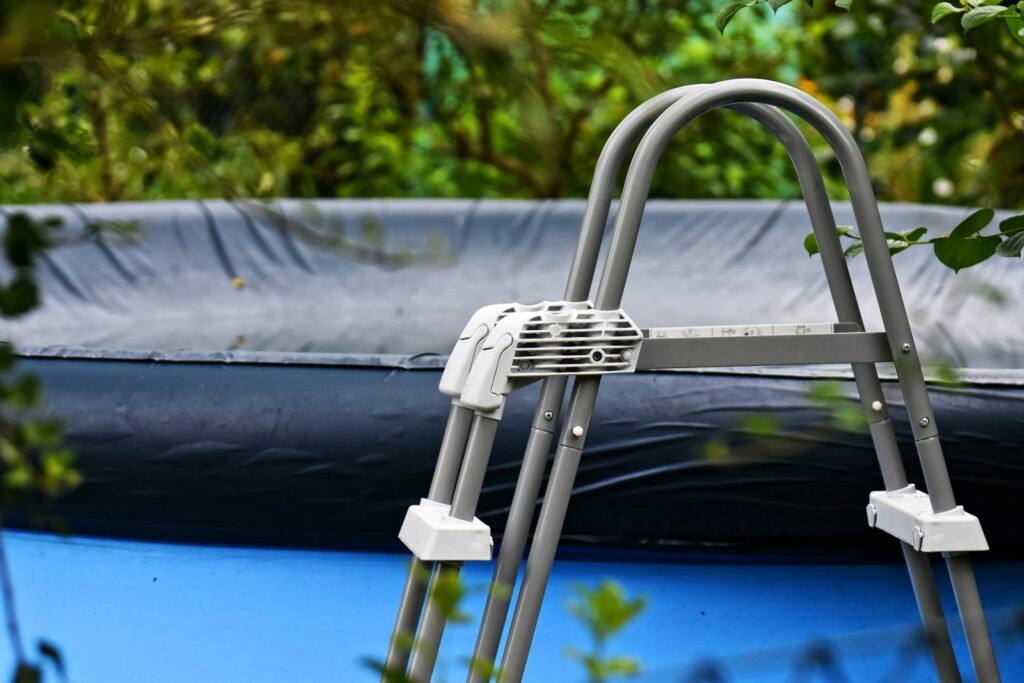 As a part of keeping your pool clean, you need to protect it using a pool cover. You might already get the idea of what this accessory does with its name alone. What you must know is that pool covers come in different types. Here are the common types of pool covers that you may encounter during your shopping.
Winter Pool Cover
You will need to cover your pool during the winter season to protect it from the freezing temperature. Additionally, it is also a safety feature in avoiding accidents.
Leaf Pool Cover
Pool covers also come in a leaf cover version. A leaf pool cover can be placed on top of your winter pool cover as an added protection against falling leaves. However, this cover might not be that necessary unless you live in an area with many trees.
Solar Pool Blanket
Next is the solar pool blanket that helps prevent the water in your pool from becoming too hot from the sun. In addition, it also helps prevent the evaporation of water during hot days. The solar pool blanket is designed to sit at the top of your pool's water when not in use.
Robotic Pool Cleaner
So you want to be more advanced with your pool maintenance? Then let me introduce to you this next pool accessory you must have: the robotic pool cleaner.
Although this accessory isn't essential, it can be fancy to own one. If you are the kind of pool owner who does not want to do manual vacuuming of your pool, then you might find this accessory helpful.
If you have a robotic pool cleaner, you can be assured that your pool is being cleaned even if you are sleeping, at work, or running your errands. This way, you can use your pool anytime you like without the nuisance of floating debris, leaves, and insects. You will surely enjoy pristine water all day, every day.
Pool Float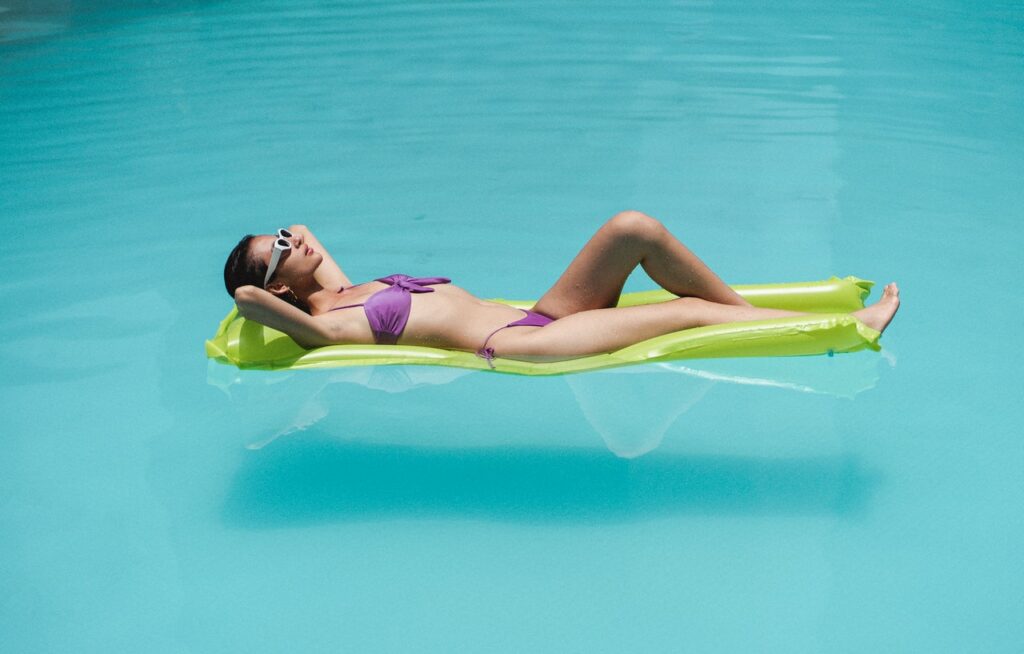 A pool float will let you relax in your pool and enjoy the sun. You can read a book, drink your favorite cocktail or just chill in the float and do sunbathing. There are so many things you can do with a pool float. Moreover, there are so many pool floats available in the market that provide different functionalities.
Pool floats are available in different styles, sizes, and materials. It can be hard to choose just one, so it is okay to purchase multiple pool floats. However, you might as well consider the purpose of why you are buying a pool float so that you can pick the right one according to your needs.
On A Final Note
There are so many pool accessories you can add to your pool. Even pool toys are also considered as a pool accessories. However, the ones mentioned above should be your priority as those are necessary for your pool.