The Zodiac Baracuda G3 is one of the most popular pool vacuums nowadays. There are so many reasons why its popularity increases over time, such as:
It is a suction-side vacuum
Cost
Moving Parts
Easy to repair
Longevity
Warranty
If you are planning to buy or replace your old vacuum, you should choose to purchase the Zodiac Baracuda G3. You should see and experience for yourself how good it is for your pool. 
What is Zodiac Baracuda G3?
So what exactly is a Zodiac Baracuda G3? A Zodiac Baracuda G3 is a swimming pool vacuum that will help you keep your swimming pool clean without putting in much effort.
The Zodiac G3 pool vacuum cleaner will help you remove bugs, dirt, and debris floating on your swimming surface. 
Using this pool vacuum cleaner will make your swimming pool pleasing to the eyes, safe to use, and clean. What you need to know is that if your pool is located in an area that has a lot of trees around, you should use a swimming pool skimmer to get rid of the leaves.
Although the Baracuda G3 can pick them up as well, they are not designed to do so. And additionally, if you let your pool vacuum cleaner remove the leaves from your pool, you will need to constantly clean the pump strainer. This can be more inconvenient than skimming off the leaves out of your pool. 
Now that you know what a Zodiac G3 is and how it works to help you with your swimming pool let us go through each of the features we talked about earlier. This way, we can dig deeper into why many people have chosen the Zodiac Baracuda G3 over the other options.
Zodiac Baracuda G3 is A Suction-Side Vacuum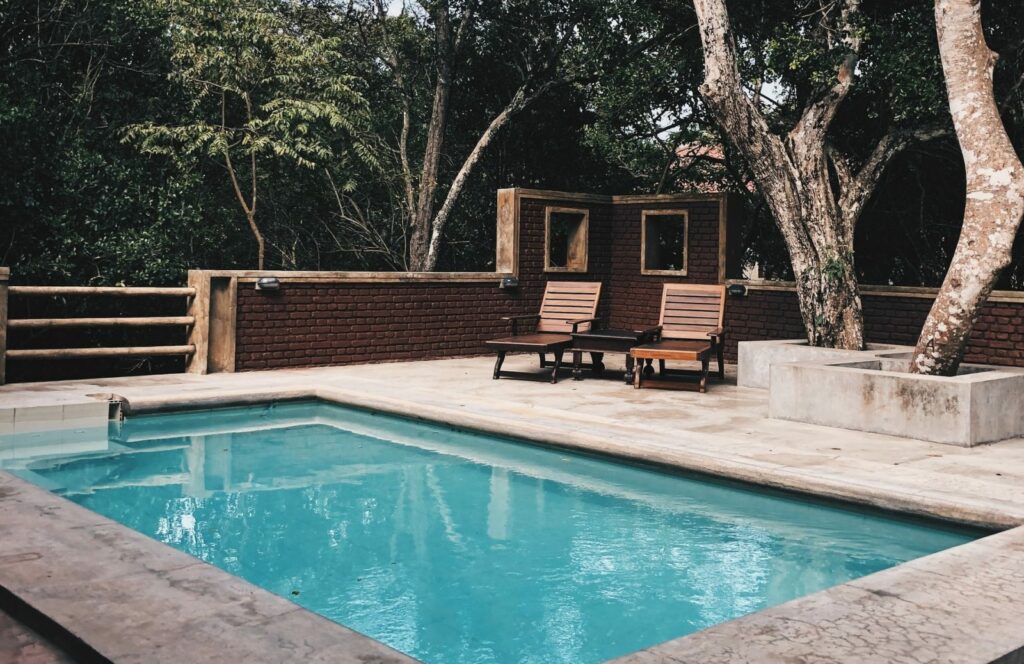 The number one reason why many love the G3 pool vacuum cleaner is that it is a suction-side vacuum. A suction-side vacuum only depends on the suction side of the pool equipment to clean it. 
This means that the Zodiac G3 should be connected to the swimming pool's suction line or skimmer, and it can start cleaning your entire swimming pool. The pool vacuum then collects all the debris in your swimming pool and into your filtration system. 
Because the Zodiac Baracuda G3 only relies on your pool's suction line, the equipment will never have to use electricity, making it more energy-efficient. In addition, because it is automatic, the vacuum stays in your pool all the time and will run when your system starts running.
The Cost For the Zodiac Baracuda G3
When it comes to the cost, the Zodiac G3 comes on top. The equipment price is roughly around $300 – $390 online, which can benefit you if you think of all the great features of this pool vacuum cleaner. 
When it comes to the operation cost, the Zodiac G3 is also very low. Therefore if you are looking for the best pool vacuum cleaner at a reasonable price, then the Zodiac Baracuda G3 is the right equipment for you. 
The Simplicity of The Design
The Zodiac Baracuda G3 has a simple design that everyone will love. It has all the moving parts essential for a pool vacuum cleaner to be effective in cleaning your pool. Overall, the Zodiac Baracuda G3 pool vacuum cleaner has a few parts, which makes it very simple.
It would be best to choose a pool vacuum cleaner with a simple design for it to be easily maintained. Therefore, if you want a cost-efficient pool vacuum cleaner, effective and simple, there is no doubt that the Zodiac Baracuda G3 is the best for you.
Zodiac Baracuda G3 is Easy to Repair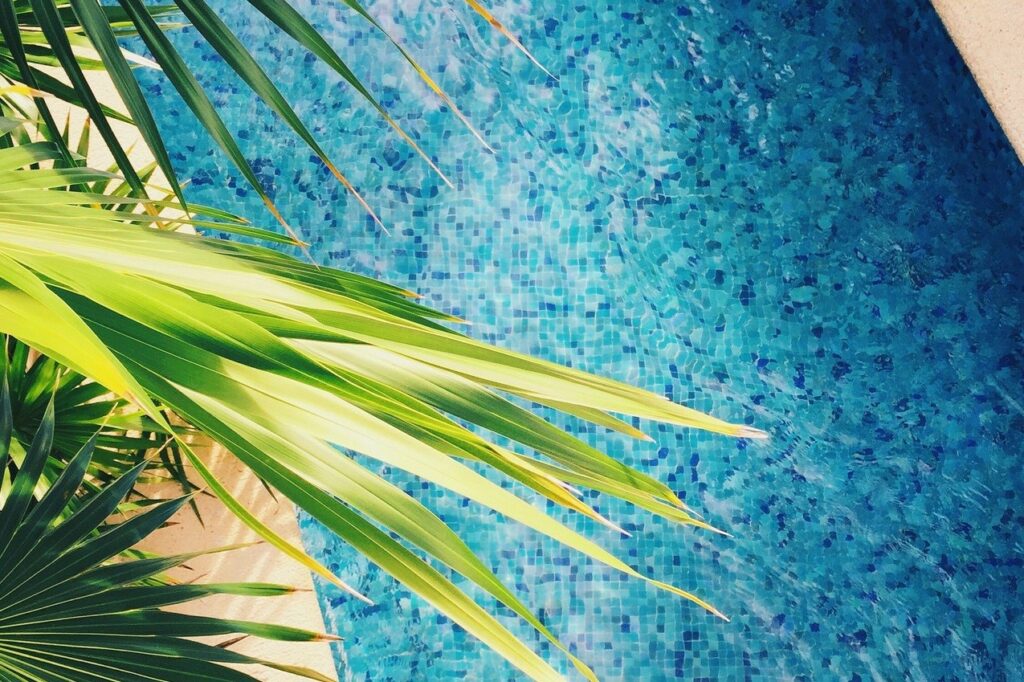 Because it has a simple design, the Zodiac Baracuda G3 is very easy to repair. The most commonly worn part of the Zodiac Baracuda G3 pool vacuum cleaner is its diaphragm. This is mostly what the user of the pool vacuum cleaner encounters.
You check out this guide to help you replace the diaphragm of your Zodiac G3 and see how easy it is to do as well. If you own this pool vacuum cleaner, you will never have to worry about paying someone to repair it for you. 
You, alone, are more than capable of repairing your Baracuda G3. This is how easy it is to repair this equipment. It is also why having a simple design can benefit you as an owner.
The Zodiac Baracuda G3 Lasts Long
Another feature that the Zodiac Baracuda G3 prides itself on is its durability. Because of this, the equipment lasts long, which makes it worth every cent you paid for it. When you try the Zodiac G3 pool vacuum cleaner, you will notice how it is compared to the other options in the market. 
If the Baracuda G3 experiences damages, expect it to be minor and can be easily repaired. Plus, the parts you will need are highly available on the market, so you will have easy access to replacements if you need one.
Zodiac Baracuda Offers Great Warranty
The Zodiac G3 offers a two-year warranty. This means that when the equipment gets broken due to wear and tear or manufacturing defects, the company will fix or replace the unit you bought within the warranty period. 
It is best that you use this warranty when your equipment experiences wear and tear or any manufacturing damage. After the warranty, you will still never have to worry. Remember that the Zodiac G3 is durable and is easy to fix when it comes to the time it gets broken. 
The Best Value for Your Money
Overall, the Zodiac G3 gives you the best value for your money. If you are looking for a pool vacuum cleaner that you can truly rely on, then you should try the Zodiac G3 and experience all the benefits yourself.